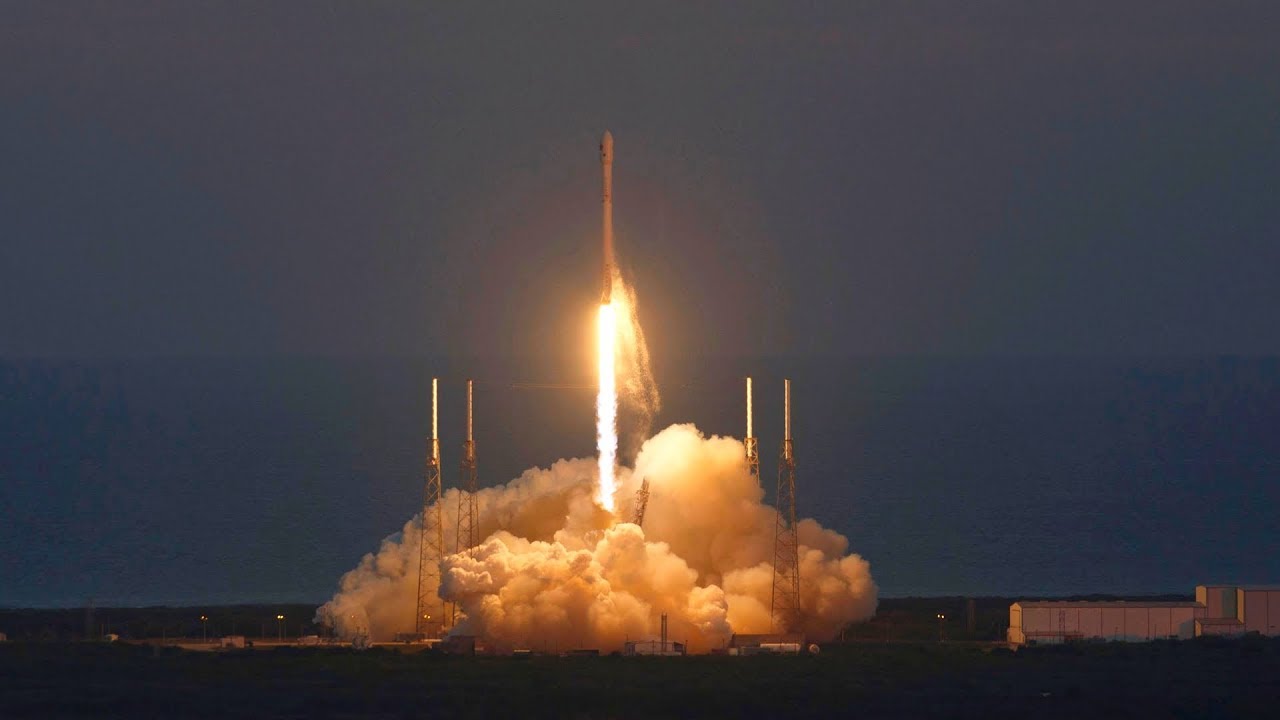 Medical Advancement
Israeli Doctors to Blast Bacteria Into Orbit, Readying For Space-Based Medicine
An Israeli hospital is preparing to launch 20 million bacteria into space in order to carry out an experiment that it says will prepare for the medical needs of space tourism, and advance research to combat the "global health threat" of antibiotic-resistant bacteria.
As soon as the weather clears over The Guiana Space Centre in French Guiana, a small chip containing E. coli bacteria will blast off on the Arianespace company's Flight VV16.
It had been originally due to launch Friday morning, but was delayed due to bad weather.
A satellite containing the experiment will leave the rocket and orbit Earth. Two weeks later, a doctor in Ramat Gan will start clicking controls on a computer to mix bacteria from different chambers in the chip and track the experiment in real time.
"It's safe to say I'm very excited; it's a remarkable opportunity," Ohad Gal-Mor, who is leading a team of doctors and microbiologists at Sheba Medical Center, told The Times of Israel.
The two-square-meter satellite will contain three other Israeli experiments, alongside Sheba's. The Technion – Israel Institute for Technology has an experiment that could contribute to knowledge on anti-bacterial and anti-viral materials and will examine the behavior of germ-killing molecules in microgravity.
Read More: Times of Israel