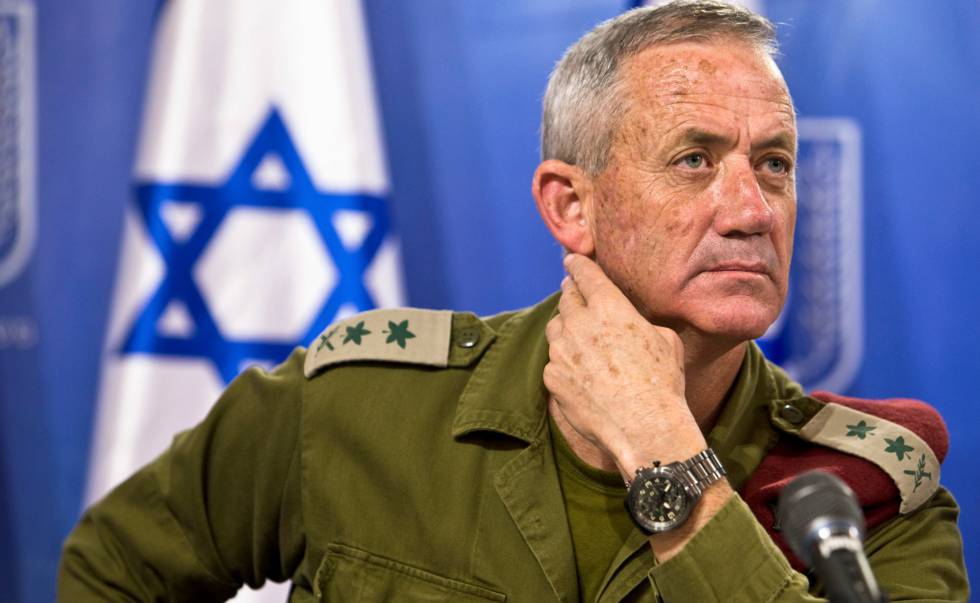 Iran
Israeli defense minister: IDF updating plans to strike Iran
03/05/2021
sraeli defense minister shares map of Hezbollah installments: 'everything aimed at civilian targets'
Defense Minister Benny Gantz said the Israeli military is constantly updating plans to strike Iran, declaring that "they will never [be] complete" in an interview Thursday with Fox News.
The only time they will be complete will be when Israel carries out the plan, Gantz said.
The US attacked Iranian-backed militia last week in retaliation for rockets shot at US interests in Iraq. Tehran's proxies in Iraq carried out another attack Wednesday.
"If the world stops them [Iran] before, it's very much good," Gantz said. "But if not, we must stand independently and we must defend ourselves by ourselves."
Earlier Wednesday, an Israeli minister said Iran was responsible for ecological terrorism after an oil spill contaminated much of Israel's Mediterranean coastline, attributed to a Libyan vessel that had set off from Iran.
Read More: I24