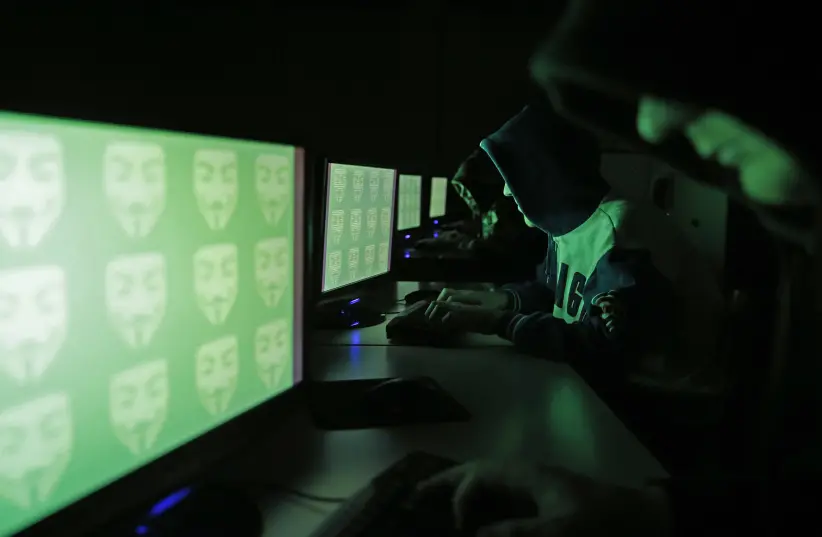 Iran
Israeli Cyber Czar Warns of More Attacks From Iran
A cyber winter is coming and it will be faster than suspected, Israel's cyber czar warned on Wednesday, a week after Iran tried hacking Israel's water system.
 In a recorded speech for a Cybertech conference event slated for Thursday and obtained by The Jerusalem Post, National Cyber Directorate chief Yigal Unna provided striking new details about the Islamic Republic's hack and how Israel blocked it.
Unna neither confirmed nor denied that Israel launched a counter cyberattack against Iran's Shahid Rajaee port on May 9, but, in unusually open remarks for a senior defense official, he strongly implied that Iran should be wary of attempting future attacks against Israeli civilian infrastructure.
"We will remember this last month, May 2020, as a changing point in the history of modern cyberwarfare… What we faced here in Israel… the attempted attack, synchronized and organized attack," targeting civilian water infrastructure, "if it had been successful… we would now be facing in the middle of the corona crisis, a very big damage to the civilian population, a lack of water," Unna said.
Further, he noted that when various chemicals are mixed with water in the wrong proportions – which could happen due to a hack – it "can be harmful and disastrous."
Read More: Jerusalem Post