Israeli Society
Israeli company Fiverr stock spikes 90% on first day of trading on the NYSE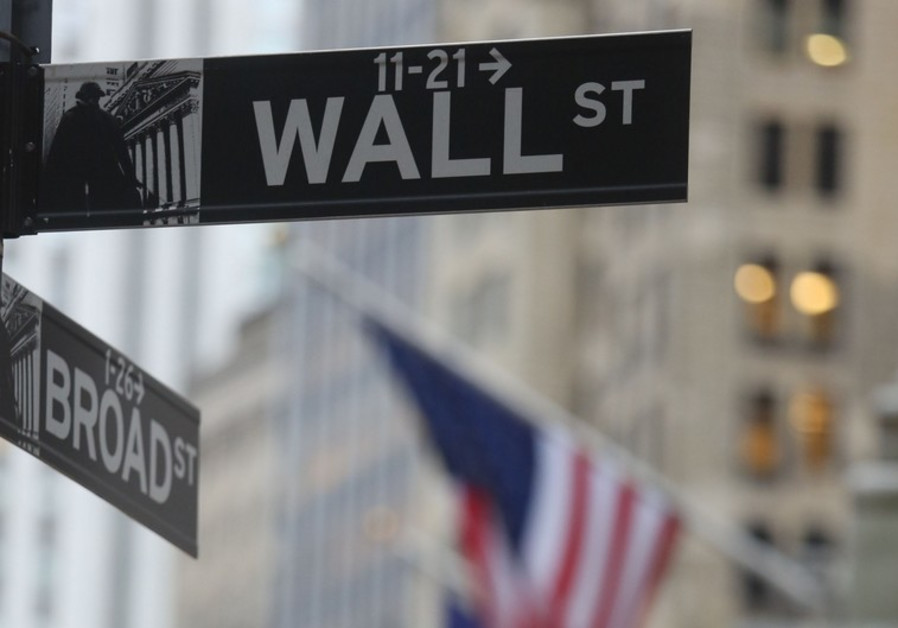 The share price of Israeli online freelancer platform Fiverr rose 90% on Thursday, its first day of trading on Wall Street.
began trading on the New York Stock Exchange at a value of $650 million. The company announced that its Initial Public Offering (IPO) was being held at $21 per share on the NYSE and the share will trade under the FVRR ticker.
As the day wore on, it was clear that stocks and share prices were on the rise with share sales closing on Thursday at $39.90.
Founded in 2014, Fiverr has developed an online platform in which freelancers offer services in more than 200 categories in the gig economy, among them graphic design, marketing and communications, writing, translation, copywriting, and software development.
No single category contributes more than 15% of Fiverr's revenue. At first, all services via Fiverr were offered for $5.
Later, freelancers were enabled to offer services at higher prices. Fiverr receives a fee for each deal, from both the service provider and service buyers.
The company is not yet profitable and lost $36 million in 2018. In the first quarter of 2019, Fiverr lost $5.4 million, Globes reported.
Read More: The Jerusalem Post