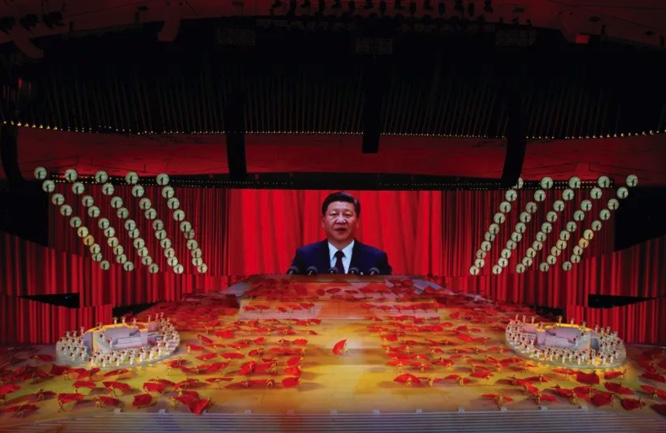 In The News
Israeli, Chinese presidents discuss Iran in first-ever call
Just over two months before Israel and China celebrate 30 years of full diplomatic relations, the presidents of the two countries, Isaac Herzog and Xi Jinping, engaged in a lengthy telephone conversation on Wednesday.
In a sense, it was historic, because it was the first presidential, bilateral telephone conversation between the two countries.
Although there was military and other cooperation between Israel and China long before there were diplomatic ties, there was no official agreement prior to November 1991, when then-defense minister Moshe Arens paid a secret visit to China to negotiate the expansion of military cooperation and take steps toward diplomatic ties.
On January 24, 1992, then-foreign minister David Levy, during a four-day visit to China, signed an agreement for the establishment of diplomatic relations with his Chinese counterpart, Qian Qichen.
Since 1949, when China recognized Israel, there had been many failed attempts by the Jewish state to enter into full diplomatic relations, including one by Herzog's late father in November 1986. While visiting Hong Kong, president Chaim Herzog paid a secret visit to the Chinese mainland where he met with high-ranking officials.