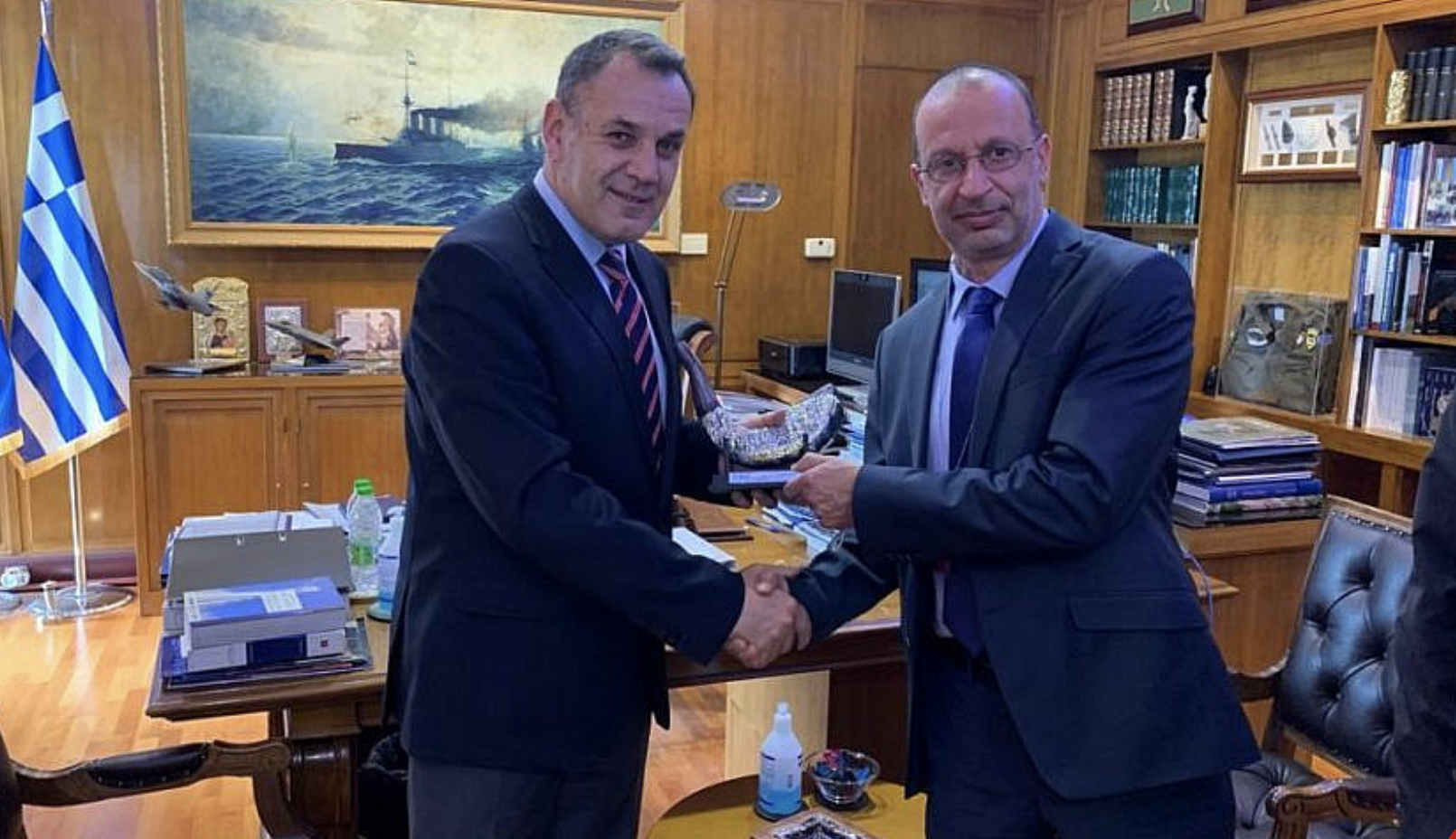 In The News
Israeli-built air-force training center in Greece is taking off
04/22/2021
In the biggest defense agreement yet between Israel and Greece, officials from both countries signed a government-to-government contract last week in Athens, which will see Israel's Elbit Systems company construct a state-of-the-art international flight training center in Greece.
The agreement, worth approximately $1.6 billion, assigns Elbit to establish and operate the center for 22 years.
Yoram Shmuely, executive vice president and general manager of Elbit's Aerospace Division, told JNS on Tuesday that the sector of military pilot training worldwide suffers from shortages and pressure, whether for combat or transport aircraft aircrews.
The process of training air personnel is long, taking between two to three years. Many states send their teams to the United States for training since they lack their own facilities, explained Shmuely, resulting in an expensive process. The Americans, for their part, are themselves busy and not rushing to train foreign aircrews.
Read More: Jerusalem Post