Israeli Society
Israeli Ambassador Ron Dermer wins truth award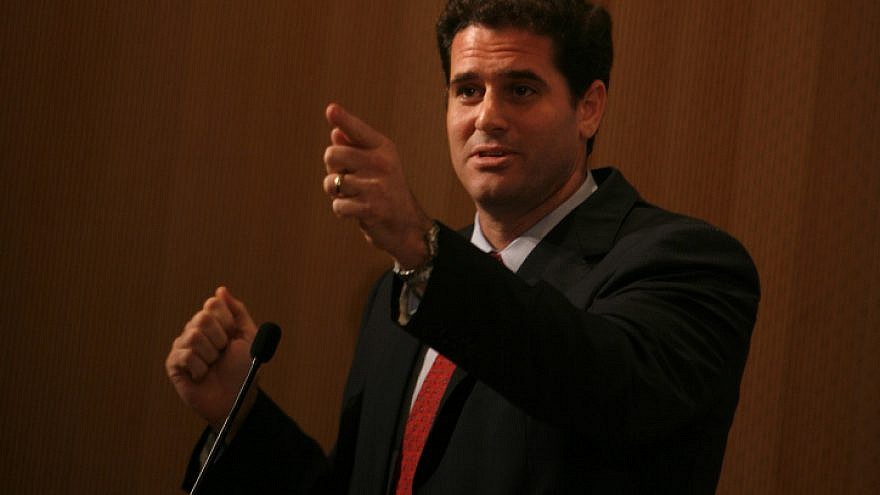 (May 22, 2019 / JNS) Israeli Ambassador to the United States Ron Dermer will be recognized for his public statements in defense of Israel by the American non-profit organization Committee for Accuracy in Middle East Reporting in America (CAMERA) at a gala dinner next month.
The Emet Award celebration will take place in New York City on June 2. The dinner benefits CAMERA's educational work on college campuses and in the media, which last year prompted a record 206 media corrections from the world's most influential news outlets.
CAMERA was founded nearly forty years ago in 1982 in response to media distortions about the Jewish state, according to George Violin, CAMERA chairman. The organization seeks to promote better understanding of Israel and the Middle East.
Each year at the gala the organization recognizes an individual who has contributed to speaking truthfully about Israel in the public square. Former recipients of the Emet Award have included Noble Prize laureates such as Elie Wiesel, U.S. senators such as Joseph Lieberman, presidents such as Spain's Jose Maria Aznar and prime ministers such as Canada's Stephen Harper.
This year's honoree, Ron Dermer, recently made headlines for his trenchant comments about The New York Times after the paper published an anti-Semitic cartoon.
Read More: Jewish News Syndicate