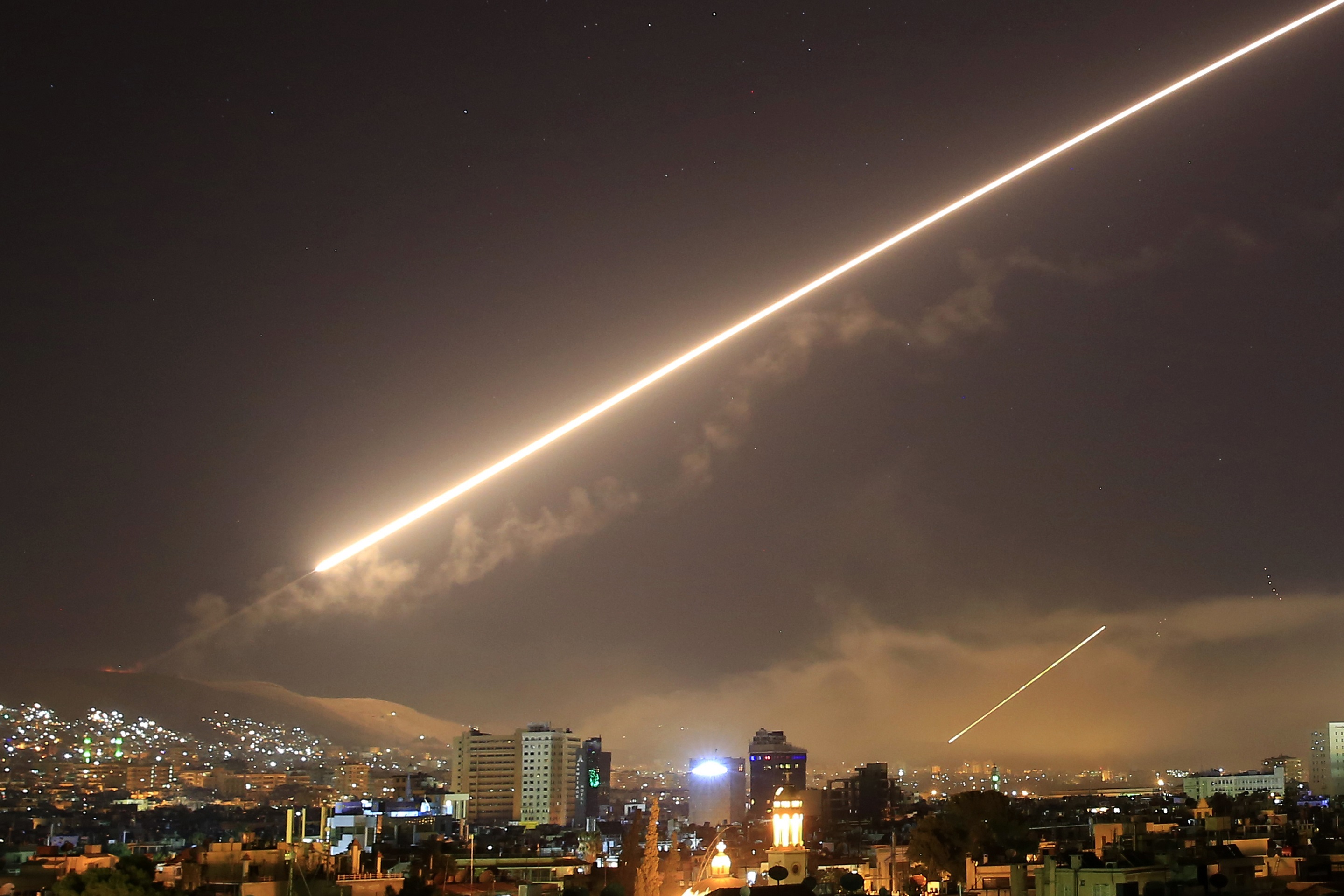 In The News
Israeli Airstrikes Said To Hit Targets In Syria
02/15/2021
Israeli airstrikes targeted a number of sites in southern Syria after midnight Sunday, Syrian state media reported, in the latest in a series of attacks attributed to the Jewish state.
The attack came amid a reported uptick in efforts by Iran to transfer advanced weapons to its proxies in the region through Syria.
The strikes hit facilities in the area of Damascus International Airport, through which Iran has reportedly been flying advanced munitions — most recently on Saturday — as well as military sites around the Damascus suburb of el-Kisweh, a long-time base of Iranian operations.
The strikes came days after drones reportedly bombed a shipment of advanced weapons that were being transported through Iraq into eastern Syria by Iranian proxies.
The Britain-based pro-opposition group Syrian Observatory for Human Rights said at least nine pro-regime militia fighters were killed in the predawn strikes on Monday. This casualty count could not be independently verified and was not reported by other Syrian sources. The Observatory has regularly been accused by Syrian war analysts of inflating casualty numbers, as well as inventing them wholesale.
Read More: Times of Israel