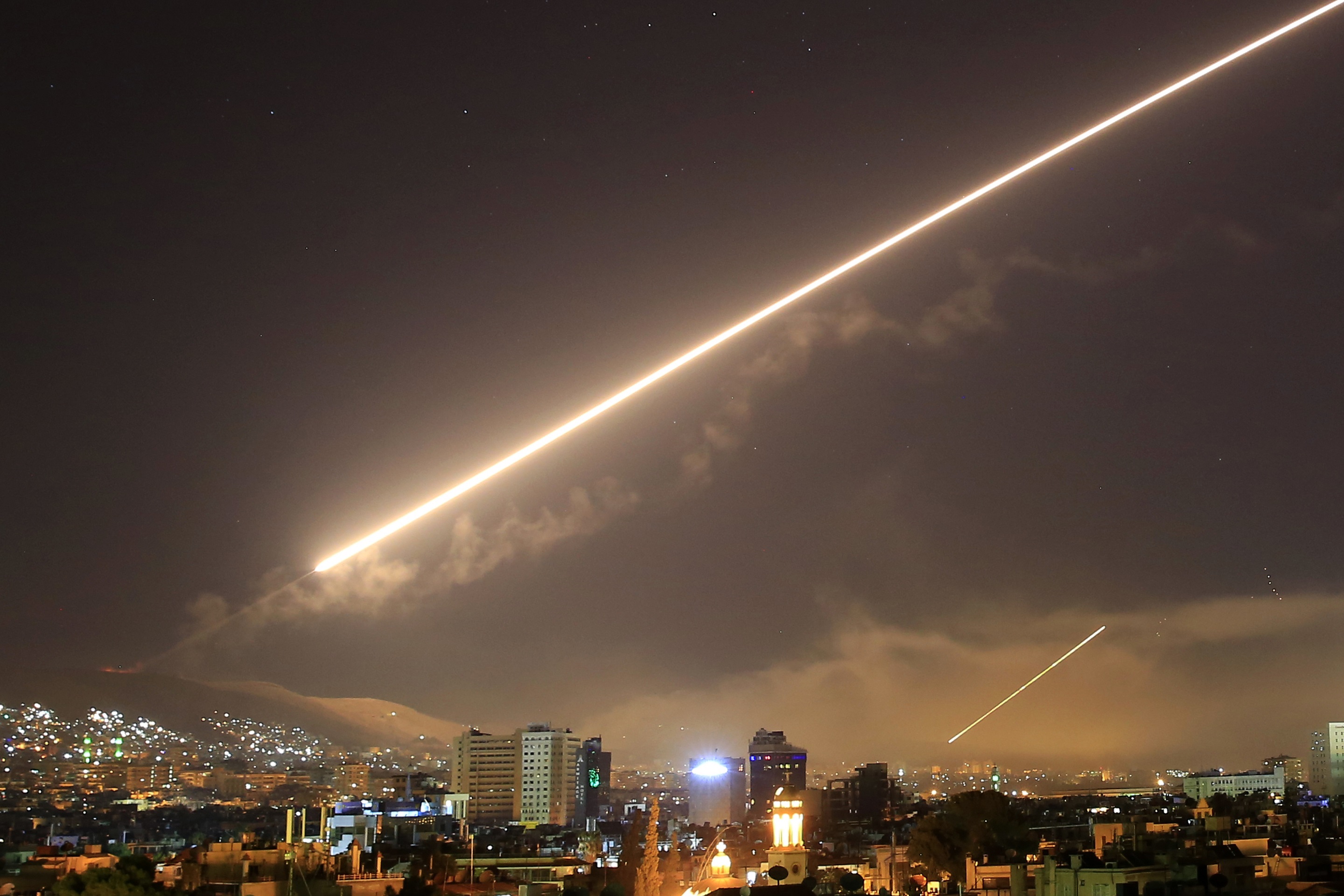 In The News
Israeli airstrikes hit targets in northern Syria
05/04/2021
Israeli aircraft reportedly carried out airstrikes in northern Syria early Wednesday, Syrian state media said, killing one person and wounding six, in the first alleged attacks since raids last month that saw an errant Syrian anti-aircraft missile explode in the Negev desert.
Syrian state media SANA reported that Syrian air defenses engaged Israeli missiles near the port city of Latakia in northern Syria and Hama in the West. State TV said one person was killed and 6 injured. The report said the casualties were civilians.
Videos posted to social media showed a large fire and several loud explosions at the scene of the blast.
SANA said the site was a plastics factory. Israel has reportedly bombed sites connected to Iran's alleged missile production and arms depots in the areas of Latakia and Hama before.
The Israel Defense Forces refused to comment on the late-night strikes, in accordance with its policy to neither confirm nor deny its operations in Syria, save for those in retaliation for an attack from the country.
The IDF has launched hundreds of strikes in Syria since the start of the civil war in 2011 against moves by Iran to establish a permanent military presence in the country and efforts to transport advanced, game-changing weapons to terrorist groups in the region, principally Hezbollah.
Read More: Times of Israel