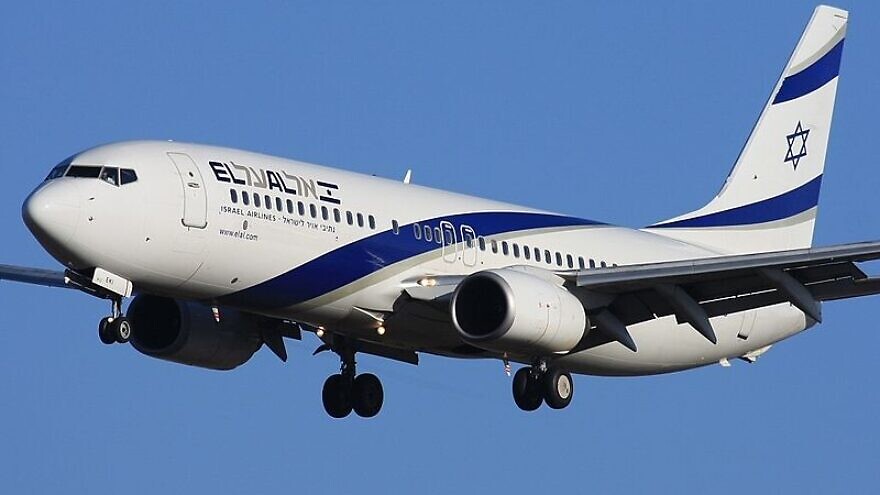 In The News
Israeli Airlines Plan Daily Flights To Morocco
12/13/2020
Israeli airline El Al is planning to operate at least one daily flight to Morocco, Israeli business daily Globes reported on Friday.
The report came a day after U.S. President Donald Trump announcedthat the North African country had agreed to establish full diplomatic relations with Israel.
Until now, Israelis have had to travel to Morocco on special visas via indirect flights.
"The company welcomes the historic announcement and will begin preparing for direct flights to Casablanca subject to obtaining all the required approvals from the various authorities," the airline said in a statement. "The company has been checking out the economic feasibility and operational implementation of operating direct flights to Morocco, which are expected to be very popular with Israeli customers."
Israir airlines CEO Uri Sirkis was quoted by Globes as saying that Israir is also preparing to operate flights on the route and estimates that in 2021 there could be as many as 150,000 Israeli tourists visiting Morocco. He said that at present, at least 30,000 Israeli tourists were visiting Morocco annually.
Read More: JNS