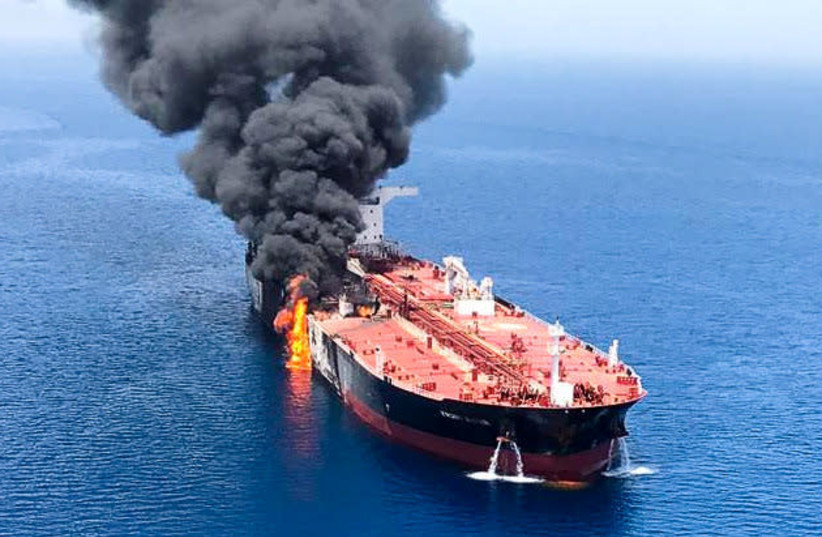 In The News
Israel 'will take all necessary measures to protect its citizens' in wake of Iran's attack on ship: envoy
03/05/2021
Israel's UN envoy urges Security Council to condemn Iran's violations of UN Charter, hold it accountable
Israel "will take all necessary measures to protect its citizens and its sovereignty," the country's US ambassador and UN envoy Gilad Erdan warned in a letter on Tuesday.
In the letter, Erdan accused Iran's Islamic Revolutionary Guard Corps (IRGC) of staging the attack on Israeli-owned MV Helios Ray cargo ship near the Gulf of Oman on Thursday.
Erdan said that the IRGC planted a bomb on the vessel, causing significant damage that forced the ship to return to Dubai for repairs.
Pointing at Iran's earlier arrest of a Korean tanker as another example, the diplomat accused Tehran of endangering the "safety and security of international shipping in flagrant violation of international conventions" as well as breaching the UN Charter
Read More: I24