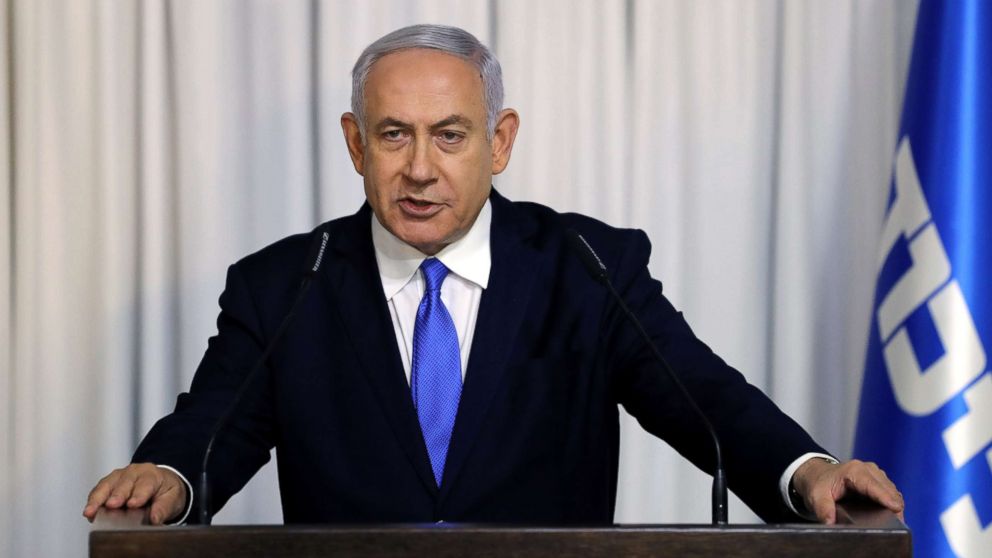 In The News
'Israel will continue to defend itself from Iran's aggression,' Netanyahu vows
04/12/2021
PM affirms importance of US-Israeli ties at joint presser with Pentagon chief Lloyd Austin
"Israel will continue to defend itself from Iran's aggression," Prime Minister Benjamin Netanyahu vowed on Monday's joint press conference with US Defense Secretary Lloyd Austin.
The Israeli PM lashed out at the "fanatical regime in Iran," highlighting it as a key threat to both Israel and regional and global security.
He stressed that Tehran supported terrorist groups on "five continents" and sought nuclear weapons, as well as long-range missiles capable of delivering those.
Tehran "consistently calls for Israel's annihilation and works toward it," Netanyahu stressed. He also affirmed the importance of the US-Israeli partnership, asserting that Israel had no better friend than the US — and vice versa.
Austin, for his part, paid their due to the Holocaust victims as he pondered on his visit to Yad Vashem, urging "vigilance against mass atrocities."
He also stressed the importance of US-Israeli cooperation on security issues and reaffirmed the "strong commitment to Israel and the Israeli people" from the administration of US President Joe Biden.
Austin added his own, "personal pledge" of commitment to "ensuring Israel's security and quantitative military edge."
Read More: I24