Israeli Society
Israel welcomes 10% increase in tourists in 2019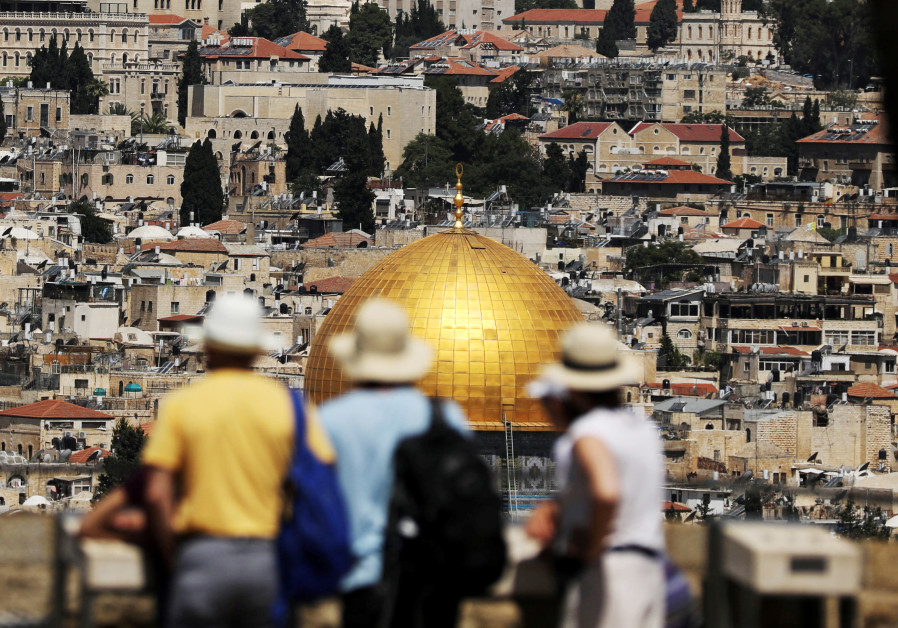 Nearly 2.6 million tourist entries into Israel have been recorded since the start of the year, representing a 9.8% increase compared to the same period last year, according to new data published Monday by the Central Bureau of Statistics (CBS).
Building on two consecutive record-breaking years of incoming tourism, 2.587 million tourists entered Israel between January and July 2019, compared to 2.356 million during the same period in 2018.
Almost half (49%) of all tourists arrived in Israel from the United States (580,000 tourists), France (207,000), Russia (174,000), Germany (165,000) and the United Kingdom (132,000).
Revenue from incoming tourism stands at NIS 13.6 billion since the start of the year, and NIS 1.6b. in July 2019 alone.
Approximately 322,800 tourist entries were recorded during July, 10% more than July 2018 and 19.1% more than July 2017. Significant increases in incoming tourism compared to July 2018 were registered by visitors from China (78% increase), Portugal (54%), Brazil (36%), Italy (34%), Spain (33%) and Mexico (30%).
"Summer begins with a hike in tourist arrivals to Israel," said Tourism Minister Yariv Levin.
"July was one of the best months for incoming tourism in recent years, part of the trend of increased tourist arrivals in recent months, thanks to the innovative marketing efforts of the [Tourism Ministry]. I have no doubt that this momentum will continue into the coming months."
Read More: The Jerusalem Post