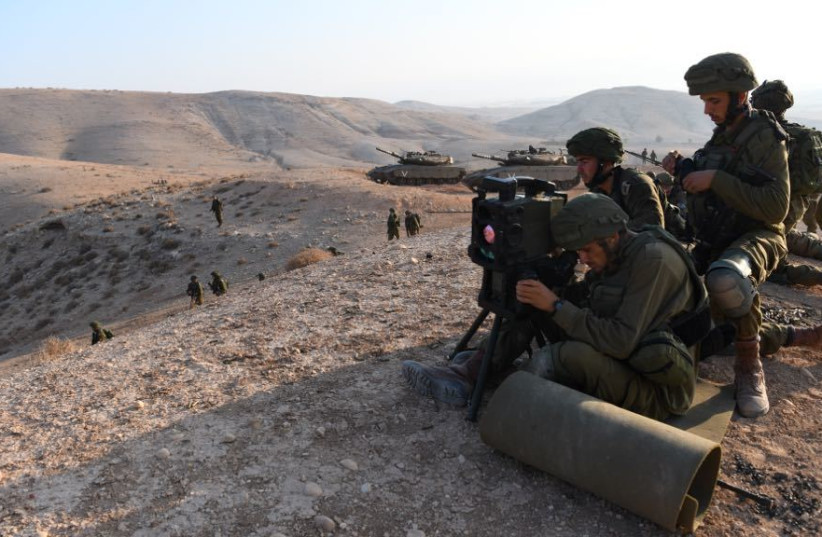 In The News
Israel Warns Military Action Against Iran To Stop It From Getting Nukes – Israel Defense Minister
02/24/2021
Defense Minister Benny Gantz threatens military action against Iran in order to prevent the Islamic Republic from obtaining an atomic bomb, though he says that he also supports a comprehensive deal to end the country's nuclear program and halt its military entrenchment in the region.
Gantz's comments come as US President Joe Biden has signaled a willingness to open negotiations with Tehran over its nuclear program and a return to the 2015 nuclear deal.
"We all need to make sure that if an agreement is signed with Iran, it will be one that ends its nuclear project, enables long-term effective oversight and inspection, and puts a stop to Iranian entrenchment in Syria, Yemen and Iraq," Gantz says.
"In parallel, the IDF is currently working to build up our forces and is preparing itself for any scenario, including one in which we would need to take operative action to prevent Iran from obtaining nuclear weapons," he adds.