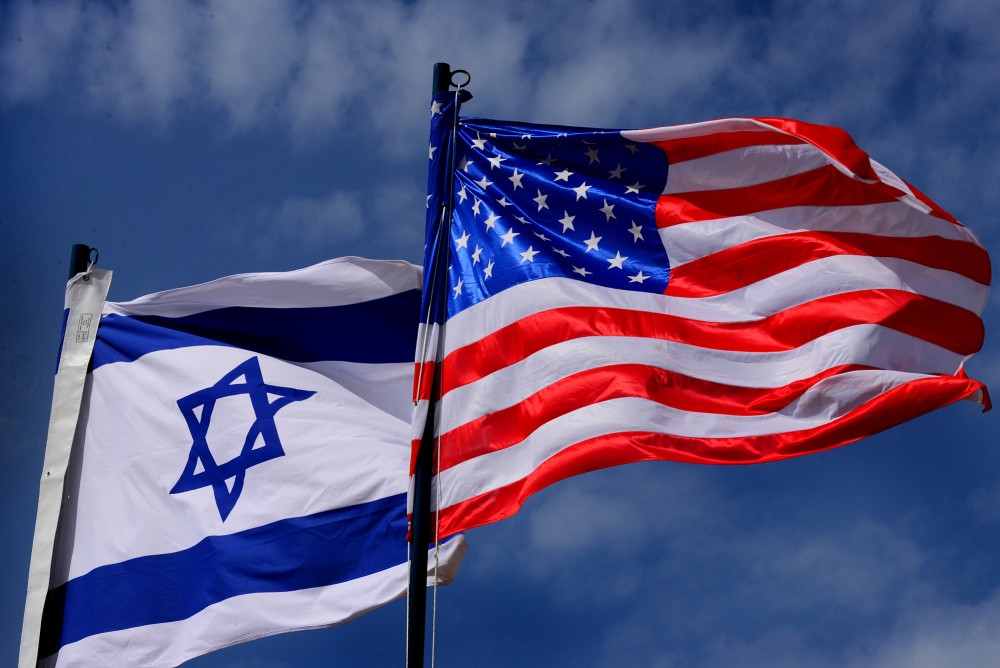 US-Israel Relationship
Israel-US to set up joint team to share intel on Iran's nuclear program
03/17/2021
Israeli and US officials agreed to set up a joint team for sharing intelligence about Iran's nuclear program during recent strategic talks, according to a report Wednesday.
Last week's talks were the first held by a bilateral group for cooperating in the effort to prevent Iran from acquiring nuclear arms. The meeting was led by US National Security Adviser Jake Sullivan and his Israeli counterpart Meir Ben-Shabbat.
Citing three senior Israeli officials, the Axios news site reported that Israel's initial objective was to get on the same page with the Biden administration concerning intelligence on Iran. The officials said they were satisfied by the first round of discussions.
"We are on the same page on the intelligence. There are small nuances but overall, they see data the same way. It was very positive, but it is only the beginning of a process. It will be a rollercoaster," one of the officials was quoted saying.