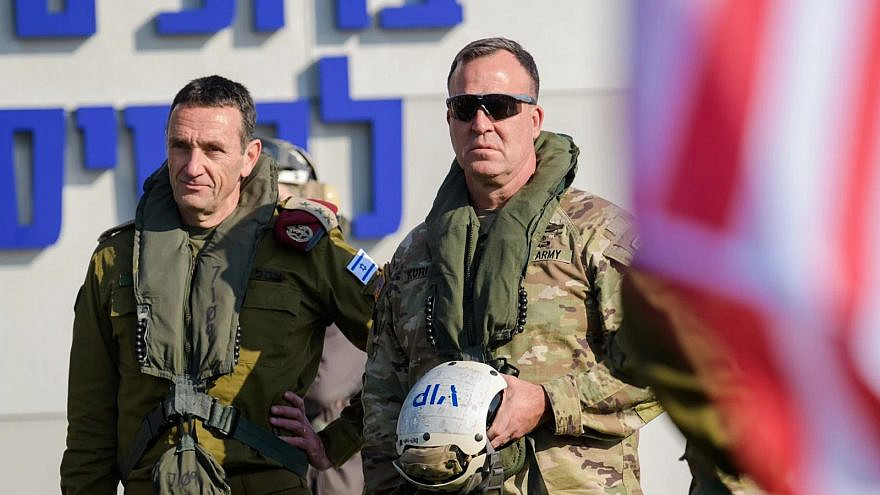 In The News
US-Israel Relationship
Israel, US signal unprecedented cooperation in military preparations against Iran
On Jan. 26, the historic five-day joint Israeli-American military exercise called "Juniper Oak" came to an end. The exercise saw unprecedented levels of cooperation between the U.S. military's Central Command (CENTCOM), which is responsible for the Middle East, and the Israel Defense Forces.
"Juniper Oak" tested Israeli-American readiness and boosted the operational connection between the two militaries to enable them to deal with "regional threats," according to the IDF Spokesperson's Unit, but the intended target audience for this message seems to have been Iran.
Some 6,500 U.S. commanders and soldiers took part, as did missile ships and fighter jets from both militaries, which fired on simulated naval threats.
Read More: JNS