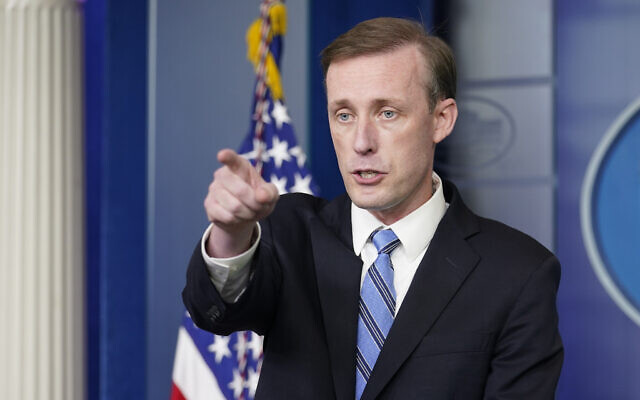 In The News
Israel, US said to discuss 'plan B' if Iran nuclear talks don't resume
Israeli and US officials held secret talks last week to discuss a "plan B" in the event talks with Iran aimed at saving an unraveling nuclear deal aren't renewed, according to a report on Wednesday.
EU-mediated negotiations began in Vienna in April aimed at reviving a 2015 nuclear agreement between Tehran and world powers — an accord left hanging by a thread after former US president Donald Trump unilaterally withdrew in 2018 and ramped up sanctions.
The discussions, which involve the remaining parties seeking to persuade Washington to rejoin the deal and Iran to return to its nuclear commitments, have been stalled since June, when ultraconservative Ebrahim Raisi was elected as Iran's president.
Read More: Times of Israel