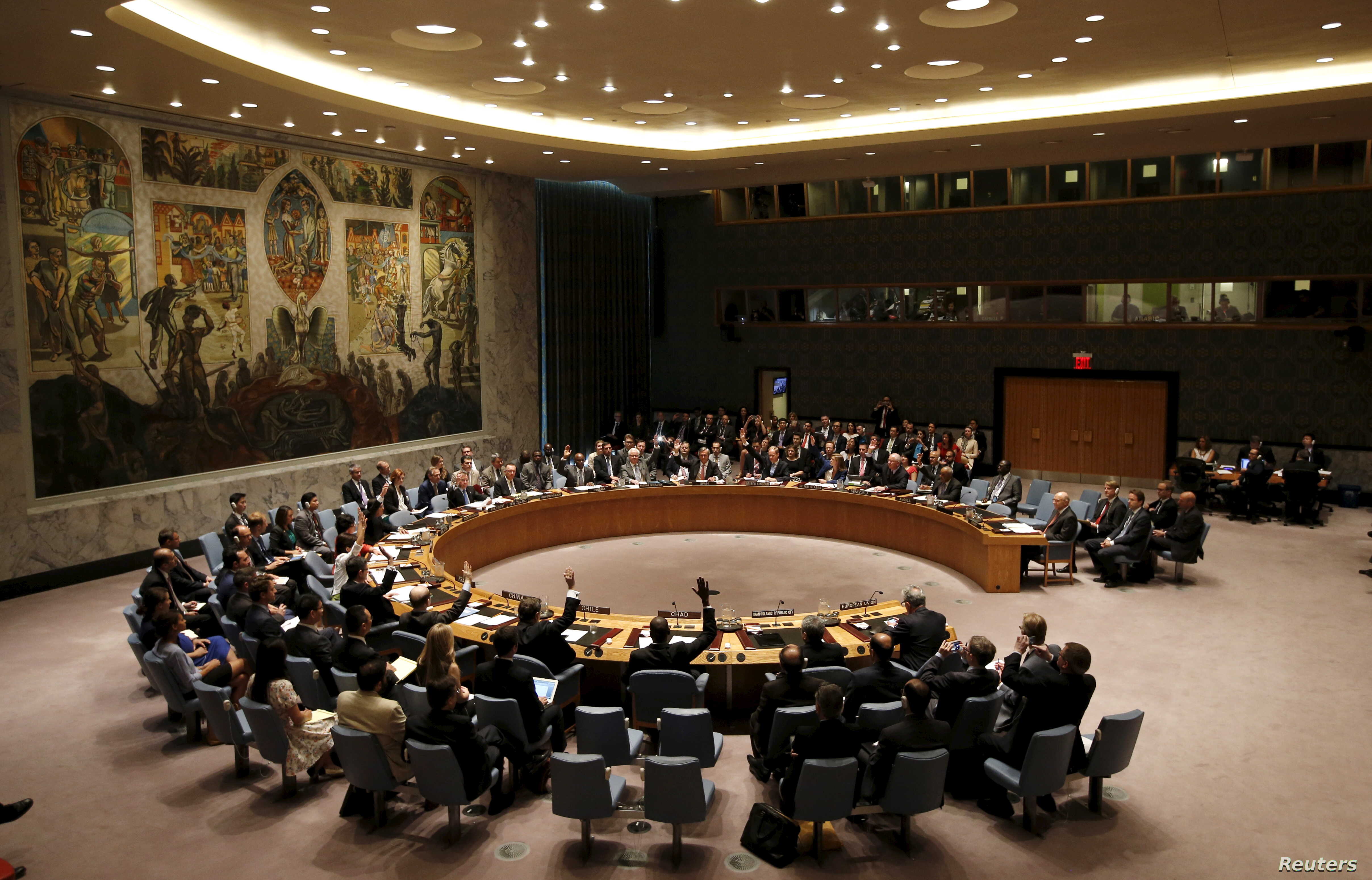 Iran
Israel Urges UN To Immediately Act Against Iran's Establishment In Syria
11/25/2020
Israeli envoy calls on Security Council to probe into planting of explosives on Israel-Syria border
Israel Ambassador to the United Nations Gilad Erdan sent an official letter on Wednesday to the Security Council, demanding immediate action against Iranian forces in Syria and to condemn a recent incident in which explosive devices were deployed along the border fence with Israel.
"The Syrian regime continues to allow Iran and its terrorist proxies to use its territory to establish military infrastructure and destabilize the region," Erdan wrote in the letter, cited by daily newspaper Israel Hayom.
On the incident on the Israel-Syria border in the Golan Heights area, Erdan stipulated that the planting of explosives violates Council resolutions regarding Syria and poses a threat to UN forces on the ground as well.
"Israel expects a UN investigation… and the return of UNDOF [United Nations Disengagement Observer Force] forces to full operations in their positions," the Israeli envoy added.
"Israel views the Syrian regime responsible for any Iranian terror activity which stems from its territory, and will respond with all means to protect its residents," he concluded.
On November 17, Israeli troops had identified several improvised explosive devices (IEDs) near the Israeli side of the Alpha Line on the southern Golan Heights.
Read More: I24