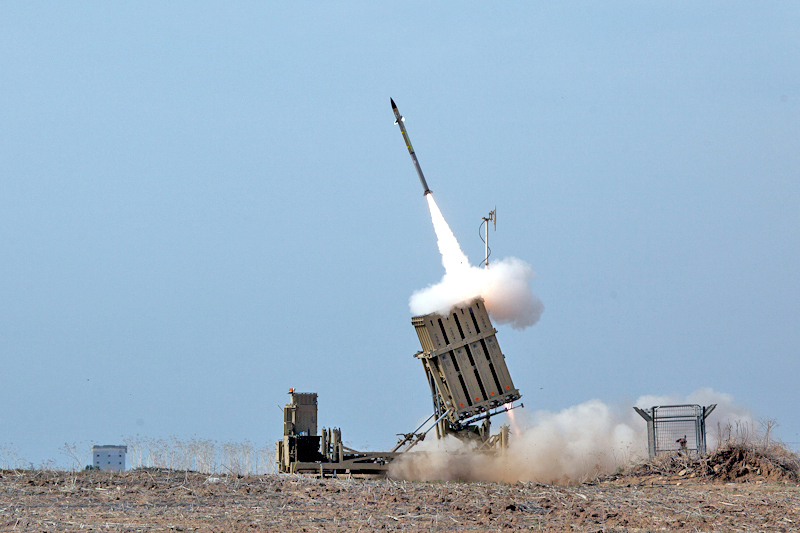 In The News
Israel: UN envoy calls to immediate halt to rocket attacks from Gaza
04/24/2021
Two minor Gaza factions claim responsibility for attacks, say more launches coming
Tor Wennesland, the UN special envoy for the Middle East peace process, called on Saturday for an immediate halt to rocket attacks from Gaza on Israeli targets.
"The indiscriminate launching of rockets toward Israeli population centers violates international law and must stop immediately," he said in a statement.
He also called for ending the "provocative acts across Jerusalem," which saw a string of violent clashes and riots recently.
"I condemn all such acts of violence and I reiterate my call upon all sides to exercise maximum restraint and avoid further escalation," the diplomat added.
The release followed rocket attacks from Gaza on Israeli territories, with 36 projectiles launched from the restive coastal enclave. While the attacks did not result in any injuries, material damage was reported.
The attacks were claimed by the Fatah's Al-Aqsa Martyrs' Brigade and the Popular Front for the Liberation of Palestine's (PFLP) Abu Ali Mustapha Brigades — two minor Gaza factions, as opposed to the joint operations room for all Gaza terrorist groups. The Al-Aqsa Martyrs' Brigade vowed harsher attacks in the future.
The groups linked the attacks with the unrest in eastern Jerusalem, where Palestinians have been clashing with Israel Police since the beginning of the Muslim holy month of Ramadan.
Read More: I24