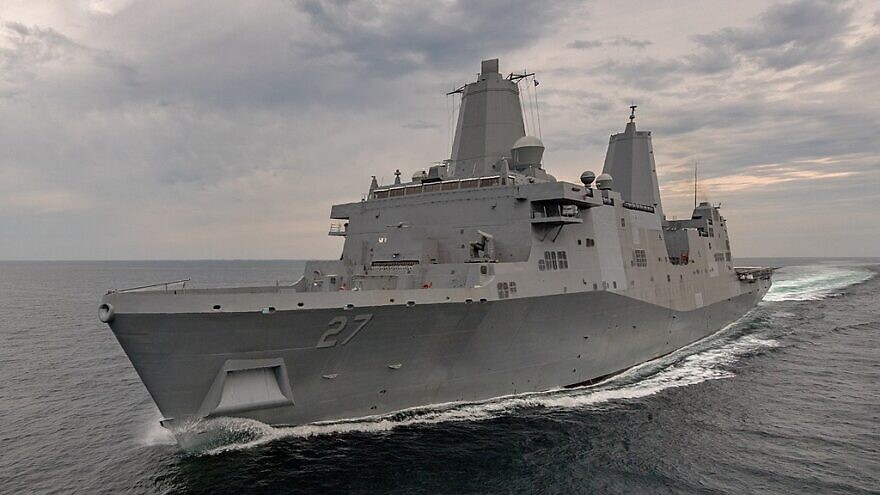 In The News
Israel, UAE, Bahrain, US launch drill in Red Sea in apparent message to Iran
The navies of Israel, the United States, the United Arab Emirates and Bahrain launched a joint exercise in the Red Sea this week, the American military said, in an apparent threat to their shared adversary, Iran.
The exercise comes just over a year after Israel normalized ties with the UAE and Bahrain. Though Israel has conducted exercises alongside the UAE in the past, the drill represents the first-ever public military cooperation between Israel and Bahrain.
According to the US military's Central Command, the five-day exercise is taking place at sea and will include "visit, board, search and seizure tactics." The drill is being led by the US Navy's 5th Fleet, which operates throughout the Middle East.
"It is exciting to see US forces training with regional partners to enhance our collective maritime security capabilities," Vice Adm. Brad Cooper, commander of the 5th Fleet, said in a statement.
Since February, Iran and Israel have been accused of engaging in what analysts have called a naval "shadow war," in which vessels linked to each nation have come under attack in waters around the Gulf in tit-for-tat exchanges.
Read More: Times of Israel