Israeli Society
Israel to pay respects to late First Lady Nechama Rivlin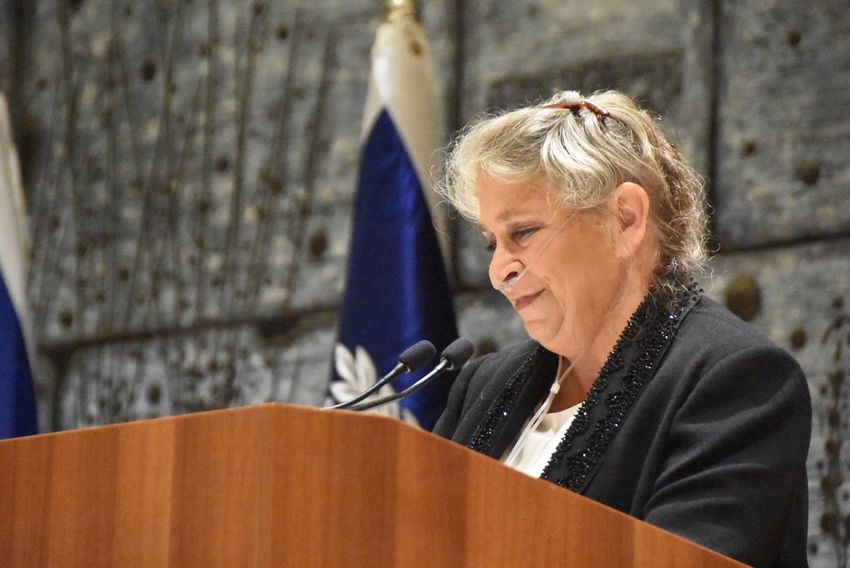 Israel on Wednesday will lay to rest First Lady Nechama Rivlin, wife of President Reuven Rivlin, who passed away at the age of 73.
The president and his family announced her passing on Tuesday morning, thanking Israeli citizens and leaders for their continued prayers as her health remained in difficult condition in recent months. She would have celebrated her 74th birthday on Wednesday.
Her remains will lie in the Jerusalem Theater where members of the public are invited to pay their respects from 2 p.m. (IST) until the ceremony begins at 6 p.m.
A procession will then escort the casket to the funeral ceremony at a section of Jerusalem's Mount Herzl reserved for state leaders.
"At the request of the family, and as a mark of their deep appreciation for the concern shown by the citizens of Israel during her illness, the public is invited to participate in both events," the president's office said in a statement.
Read More: i24news