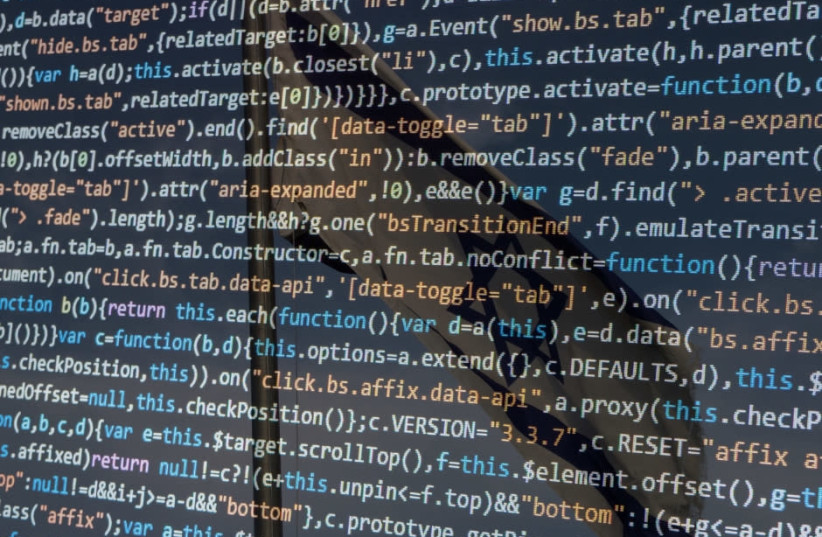 Israeli Technology
Israel to Launch 'Cyber Defense Shield' for Health Sector
Israel is preparing to inaugurate a "cyber defense shield" for the country's healthcare sector amid a spike in attacks since the beginning of the global COVID-19 epidemic.
Speaking to participants in an online conference hosted by the Cybertech B2B networking platform on Thursday, an Israeli Health Ministry official revealed that the new system − developed in coordination with the cybersecurity firm FireEye − would provide real-time protection from attacks.
"The goal is to raise the healthcare sector's resilience," Reuven Eliahu, chief technology officer and supervisor of the ministry's health system security and cyber division, told participants. "The [defense shield] will be available for free to all health organizations in Israel."
 Eliahu said that since the novel coronavirus pandemic began, the ministry had recorded a "very significant increase" in attacks on health organizations, with hackers taking advantage of security holes that had arisen as a result of many employees working remotely.
 "Our workers are at home, and it's their home [systems] that are less protected," he said. "We see more and more state-sponsored players who are working as spies…. Many are looking to get their hands on solutions to the virus."
 Read More: Jerusalem Post