Israeli Society
Israel to allow its citizens to visit Saudi Arabia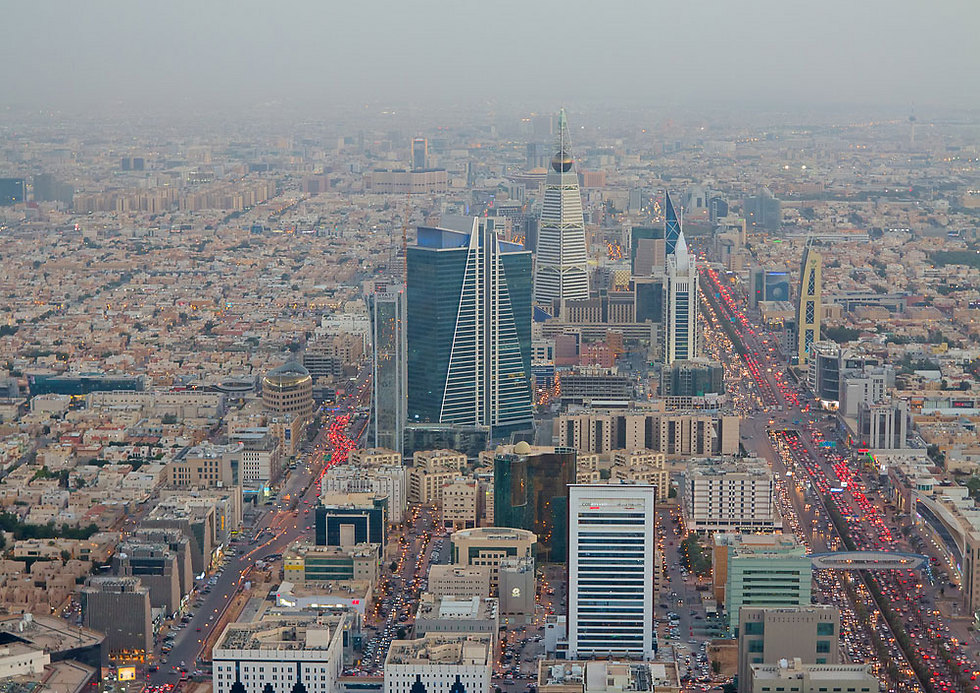 Interior Minister Aryeh Deri on Sunday signed an order allowing Israelis to travel to Saudi Arabia.
The decision was made in coordination with the security services, the foreign ministry, and the head of national security.
Traveling to the Arab country will only be allowed on the grounds of religious worship during the Hajj as well as business trips that would last no longer than nine days if the applicant already made arrangements for the visit with Saudi officials.
The announcement is the latest sign of quiet but warming relations between Israel and Saudi Arabia. It also came days before the White House is to announce its Mideast peace plan – which is expected to seek Saudi support.
Israel and Saudi Arabia do not have formal diplomatic relations, but the two sides have found common ground in their shared animosity toward Iran.
Read More: Y Net