Talking Points
CUFI Briefing: Israel Thwarts Iranian Attempts to Wreak Havoc

On Saturday night the Israeli Air Force launched a pre-emptive strike in Syria to thwart an "imminent" Iranian "kamikaze" style drone attack on Israel. Israeli officials rarely acknowledge operations in Syria, but the Israeli military announced Saturday that it had struck operatives from Iran's Islamic Revolutionary Guard Corps' (IRGC) Quds Force as well as the terrorist army Hezbollah who had been planning on sending attack drones packed with explosives into Israel.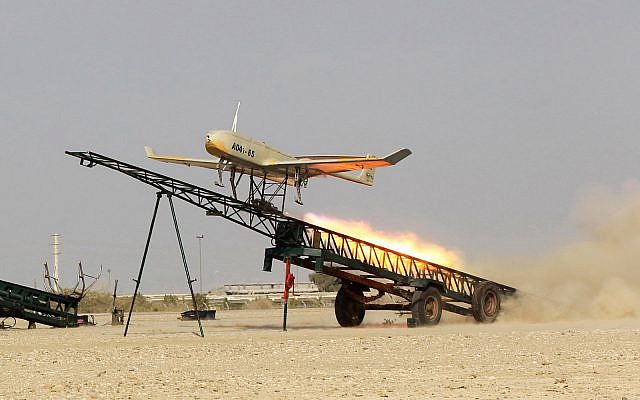 IDF spokesman Lt. Col. Jonathan Conricus stated that four members of IRGC's Quds Force were sent to Syria to form a team that would fly explosive-laden drones into targets in northern Israel.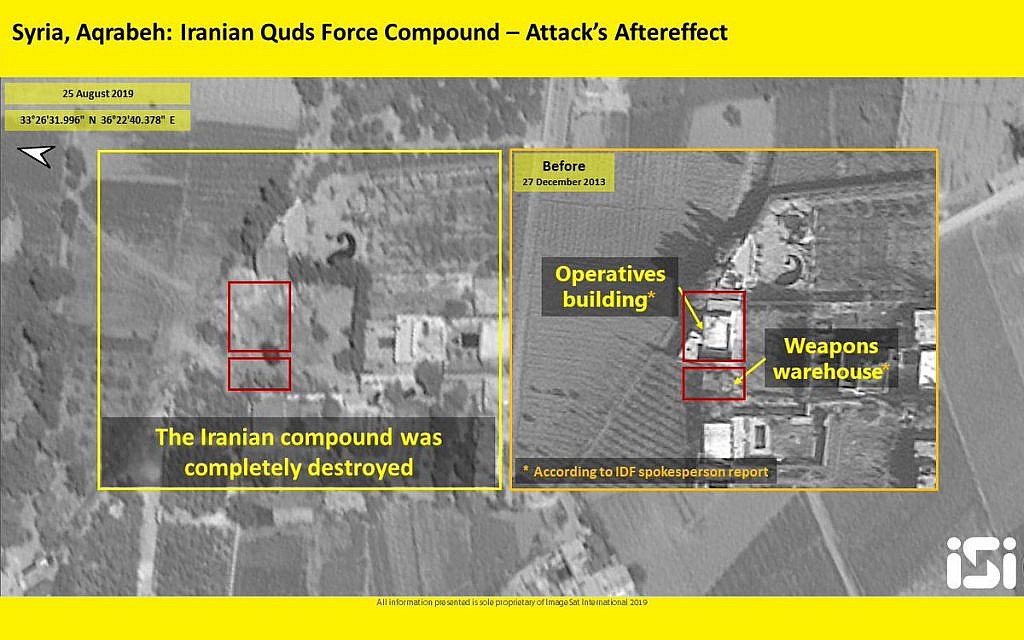 This is just another example of blatant aggression from the regime in Tehran who has used Syrian territory to launch multiple attacks on Israel. The timing of this planned attack coincides with the G7 conference that is taking place in
Biarritz, France, where
the collective of seven of the world's advanced economic nations are expected to discuss the Iran nuclear deal as well as the Islamic Republic's recent belligerent actions.
Had the Iranian plan come to fruition, the damage and loss of life could have been significant. We have
seen similar operations launched by the IRGC in other places in the Middle East, specifically in Yemen and Saudi Arabia.  Thankfully, due to the exhaustive efforts of Israel's military and intelligence apparatus, the attack was thwarted.  
In a troubling development, IDF Chief of Staff Lt. Gen. Aviv Kohavi announced Sunday that IRGC Quds Force commander Maj. Gen. Qasem Soleimani personally orchestrated the Iranian plan. The Qods force is an elite IRGC unit d
irected to carry out unconventional warfare and intelligence activities and has been responsible for
some of the most deadly terror attacks in the world.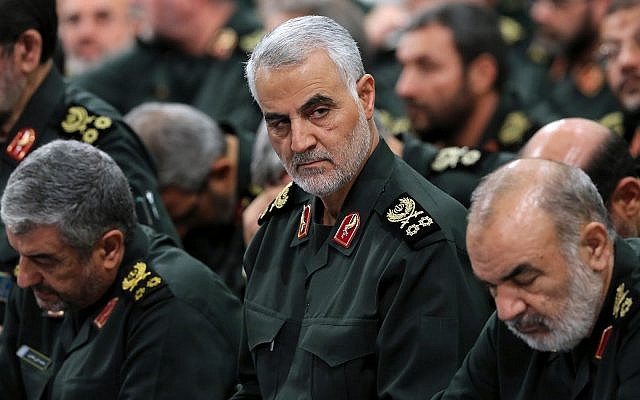 In response to Israel's strike in Syria, Hezbollah leader Hassan Nasarallah threatened retaliation. 
Israeli forces in the north have been put on high alert, amid fears of a reprisal attack
.   Meanwhile the mastermind of the drone plot, Gen.
Soleimani, tweeted: "These insane operations will surely be the last steps of the Zionist regime."
Also this weekend, in Lebanon two drones crashed in and around Hezbollah's Beirut offices in an incident the terror group has blamed on Israel. While the IDF has not issued a comment on the incident, several well-connected Israeli commentators, including a former IDF general, said the drones appeared to be, in fact, of Iranian origin.
Finally, early on Monday morning local time, it is alleged that Israeli drones attacked targets associated with the terrorist group the Popular Front for the Liberation of Palestine (PFLP), in the Bekaa Valley in Lebanon. The PFLP has a long history of attacking Israeli civilians and was known for its airplane hijackings in the 1960s. It has for decades engaged in extremely violent acts including suicide bombings. Although these were in fact Israeli strikes, they were on terrorist targets, and despite the fact that the two drones that crashed in Beirut are clearly of Iranian origin, Lebanon's President claimed these developments amount to a "declaration of war," and issued a veiled threat against the Jewish state. 
As tensions increase in the region, Sunday night saw more rockets fired from Gaza with the Iron Dome intercepting two projectiles and a third landing without any casualties reported.

In recent weeks, we have seen a spike in terrorist activities against Israel. A 17 year old girl was murdered  efore her father's eyes when a terrorist threw an explosive device at the family which was in Judea and Samaria/West Bank. The girl's father and brother were wounded. Two Israeli teenagers were wounded in a car-ramming attack in Judea and Samaria/West Bank, and an Israeli police officer was wounded when two Palestinians stabbed him in the Old City of Jerusalem.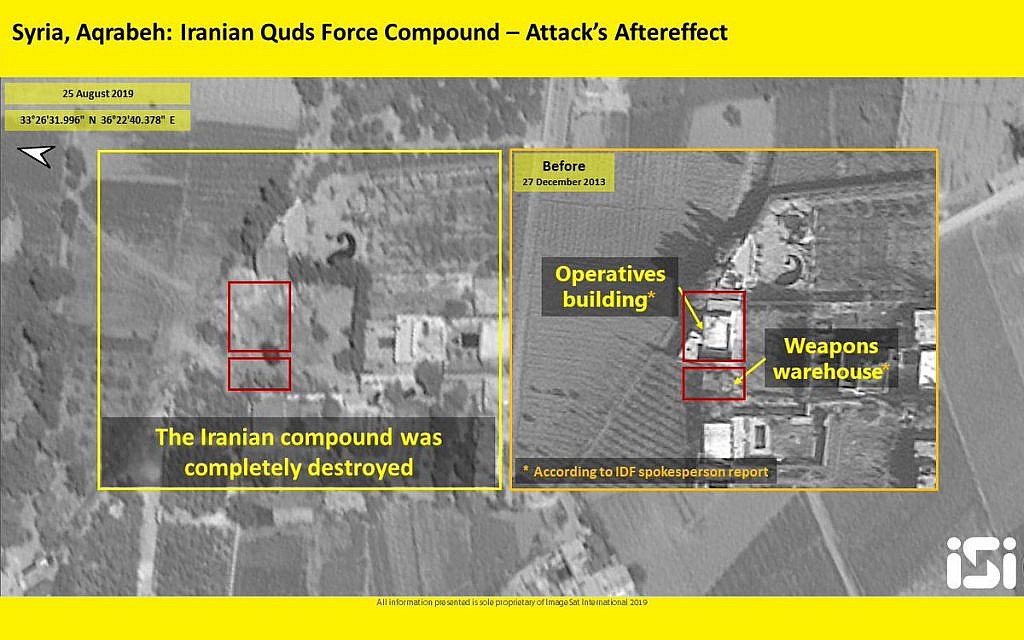 Israel is surrounded by enemies who seek her destruction, but she has a very large and impactful group of allies here in the United States: Christians United for Israel. We must do all we can to ensure Jerusalem has what it needs to defend its citizens and that here at home, our leaders do not waver from America's longstanding alliance with the Jewish state.