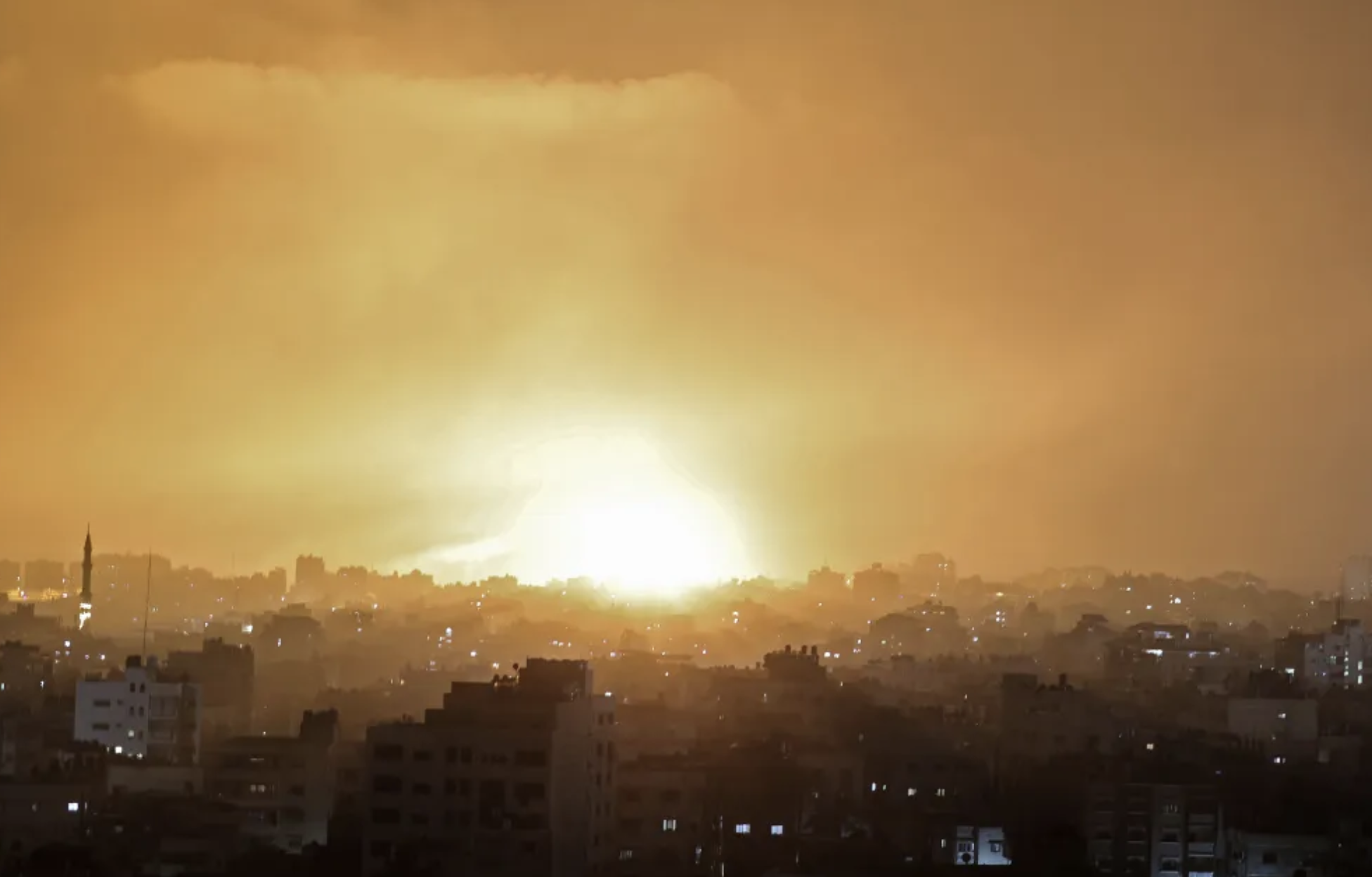 In The News
Israel targets Gaza terrorist tunnel network overnight in massive bombardment
05/12/2021
More than 160 fighter jets drop some 450 missiles on 150 targets in northern Gaza Strip
The Israeli military targeted Gaza's terrorist tunnel network Thursday night with a massive bombardment that the Israel Defense Forces (IDF) said was the first combined use of air and ground forces since the fighting between Gaza terrorists and Israel began.
There was some confusion as to whether Israel had authorized a ground invasionof the Hamas-ruled coastal enclave but it turns out that the ground support was from outside of Gaza's border.
The 40-minute campaign, which started around midnight, saw more than 160 fighter jets, alongside infantry, artillery and armored forces, attacking about 150 targets in the northern Gaza Strip.
Read More: I24