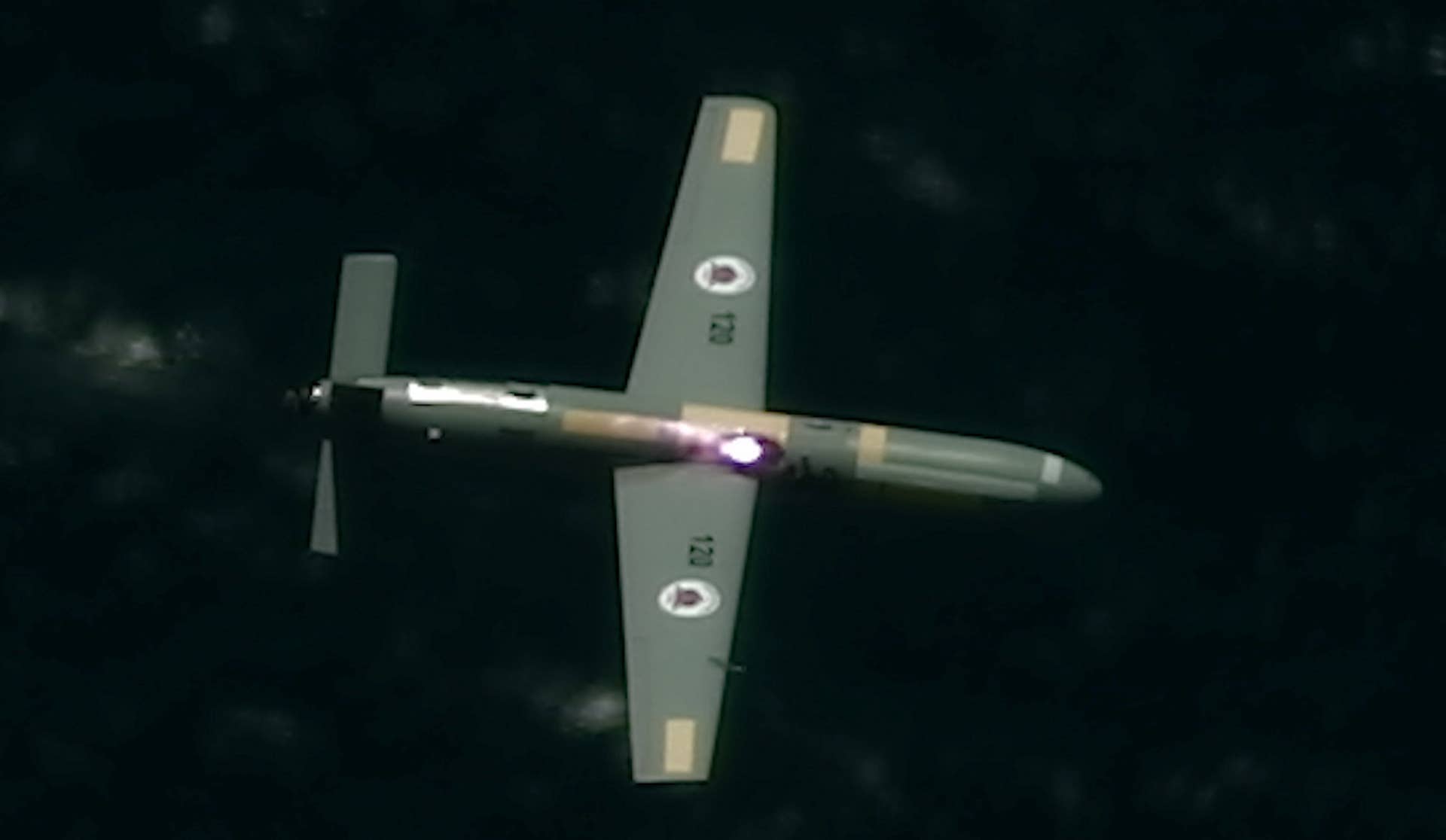 In The News
Israel successfully tests airborne laser interception of drones
06/21/2021
The defense establishment recently completed the first test of an airborne laser system, which successfully destroyed several drones, in what Defense Minister Benny Gantz hailed a major "technological breakthrough."
As part of the tests, the laser intercepted several unmanned aerial vehicles flying at various altitudes and at varying ranges. The system was developed by Ebit Systems, and the tests were done in coordination with the air force and the Defense Ministry's Weapons Development and Technology Infrastructure Administration (MAFAT in Hebrew).
The idea of using lasers as a way of intercepting rockets was first investigated in the 1990s, but Israel stopped pursuing the idea by 2000. Following the second Lebanon War, efforts to develop a system for intercepting short- and mid-range rockets and missiles were resumed in 2006, leading to the development of the Iron Dome system a few years later.
Two years ago, a breakthrough enabled Israel to resume developing a laser-based system which would be much cheaper than Iron Dome. This time, however, Israel used electrical lasers, instead of the chemical ones used in previous tests.
Read More: Haaretz