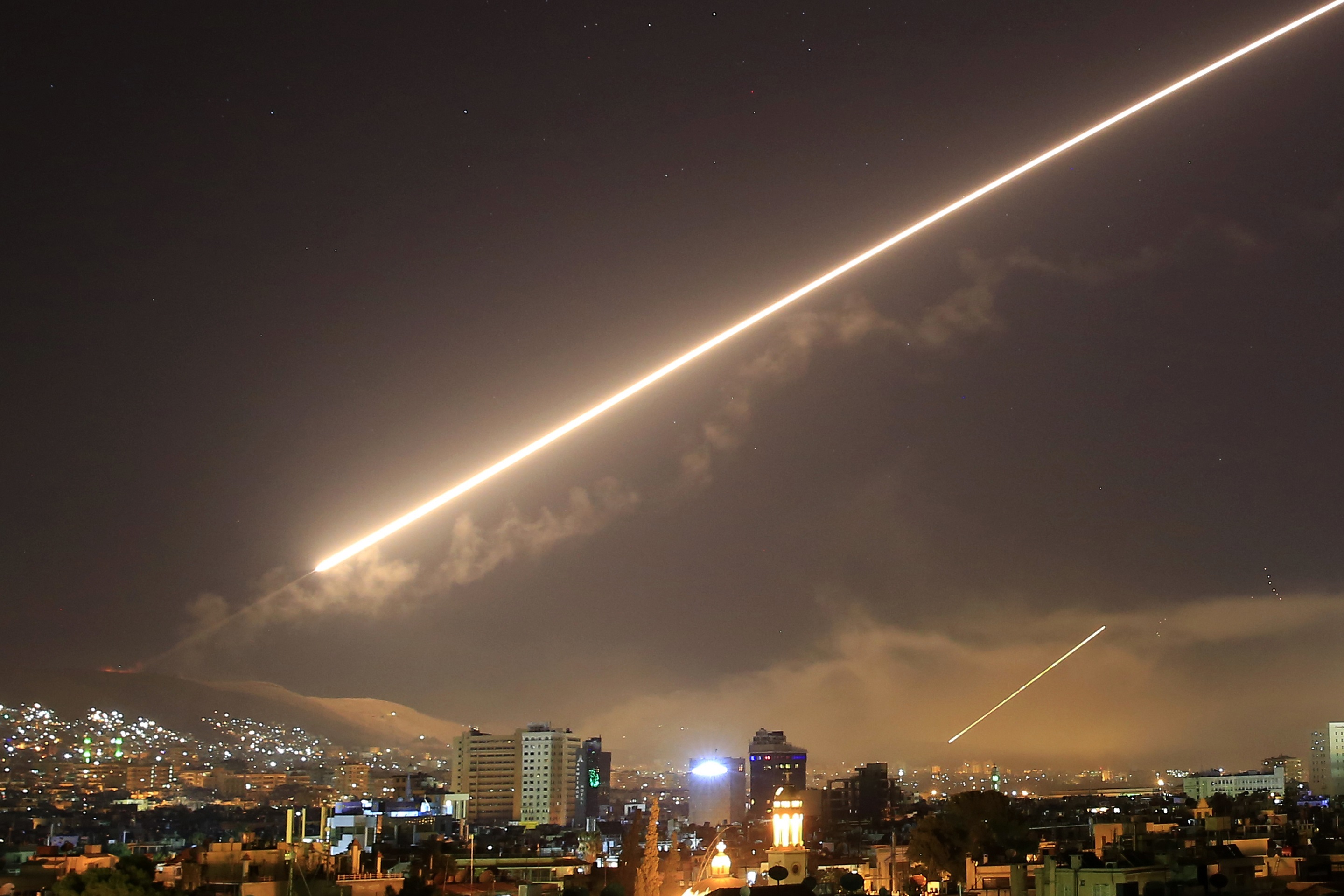 Syria
Israel Strikes Pro-Iran Militia In Syria: Report
01/22/2021
Israeli airstrikes targeted a site near the city of Hama in northwestern Syria in the predawn hours of Friday morning, Syrian media reported.
These were the first Israeli strikes against targets in Syria reported since US President Joe Biden entered office earlier this week and the fifth such alleged attack in the past month.
The nature of the target was not immediately known. Israel has reportedly bombed sites connected to Iran's alleged missile production and transport efforts in the area of Hama before.
According to the official Syrian state news outlet SANA, a family of four was killed during the bombardment, which it referred to as "Israeli aggression," and at least three homes were damaged on the outskirts of Hama.
Read More: Times of Israel