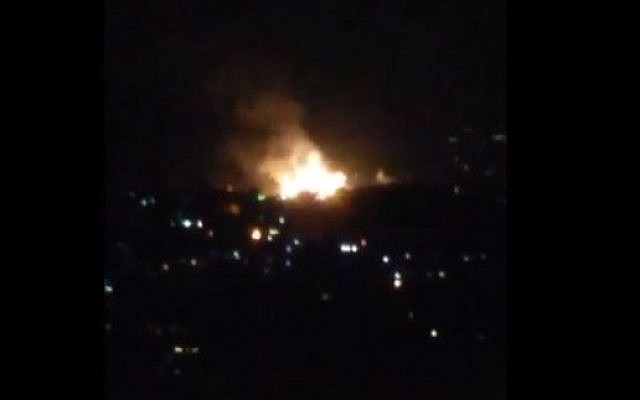 In The News
Syria
Israel strikes air base in central Syria, killing two servicemen, Syrian military says
Israeli missiles hit a major air base in Syria's Homs province on Sunday, killing two servicemen and injuring three others, the Syrian military said via state news agency SANA.
Military sources said the air base, at Shayrat, was recently used by the Iranian airforce.
Syrian state media posted a short video of the "aggression" and said there were material damages, without elaborating.
One military source, who was not authorised to speak publicly, said the strikes had targeted a runway in the sprawling air base that is located southeast of Homs city.
Read More: Reuters