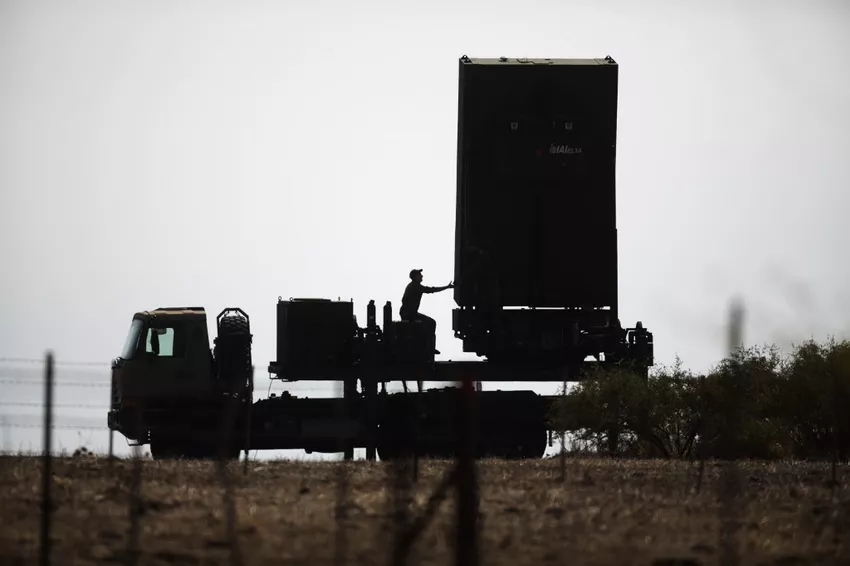 In The News
Israel, Slovakia To Ink Defense Deal Worth Over $182 Million
01/14/2021
'Israel's defense industry is at the forefront of global technology,' Gantz says, hailing agreement
Israel and Slovakia are set to sign a defense agreement worth some €150 million, or over $182 million, Israel's Defense Ministry said Thursday.
In a press release, the ministry said that the Slovakian government has approved a recommendation from its own defense ministry to procure Israeli radar systems.
The deal will see Slovakia buy 17 radar systems designed by Israel Aerospace Industries (IAI), with their components manufactured in collaboration with the Slovakian defense industry to conduct the technology transfer.
The systems will be compatible with the platforms used by NATO, the Defense Ministry added, with similar radars already incorporated into militaries of other NATO members.
Read More: I24