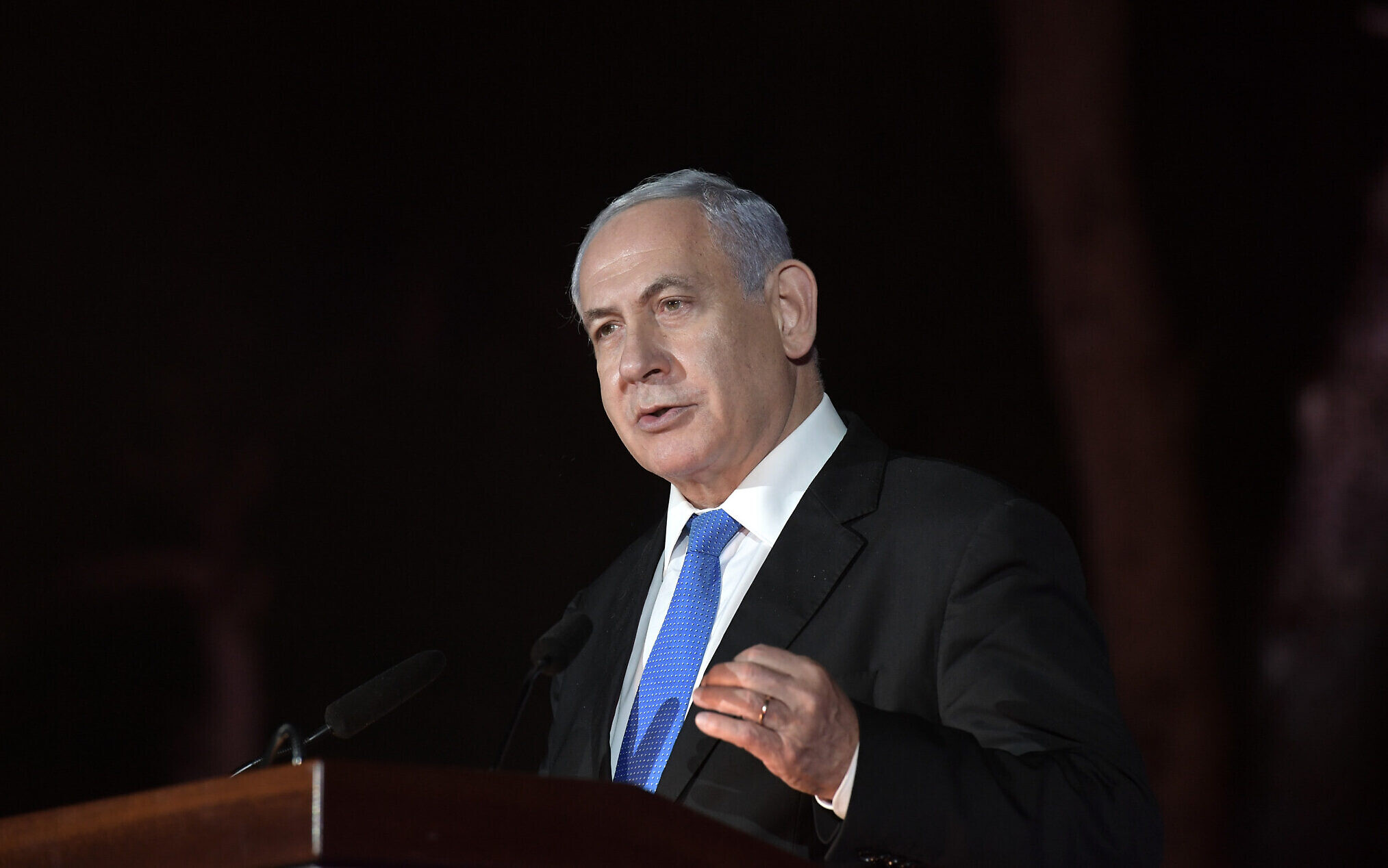 In The News
Israel shot down armed Iranian drone near border with Jordan – Netanyahu
05/20/2021
The drone Israel shot down near the border with Jordan on Tuesday was Iranian, Prime Minister Benjamin Netanyahu said on Thursday.
"While we were engaged in these hostilities a few days ago, Iran sent an armed drone from Iraq or from Syria," Netanyahu told German Foreign Minister Heiko Maas, who was in Jerusalem. "Iranian forces launched an armed drone, which our forces intercepted on the border between Israel and Jordan.
"I think says everything on the true patron of terror in the Middle East and in the world: Iran," Netanyahu added, showing Maas a piece of the drone.
The IDF shot down a drone that was approaching the Israeli-Jordanian border, traveling toward the Emek HaMa'ayanot Regional Council in northern Israel, on Tuesday.  
IDF units collected the fragments of the destroyed aircraft for further examination.
At the time, residents of Beit She'an – which sits within the regional council – were instructed to lock themselves in their homes for nearly an hour, before the IDF announced that the area had been secured, and that it was again safe for people to leave their homes.
Netanyahu said he described to Maas how Israel is fighting on multiple fronts, and that Iran is behind all of them.
Read More: Jerusalem Post