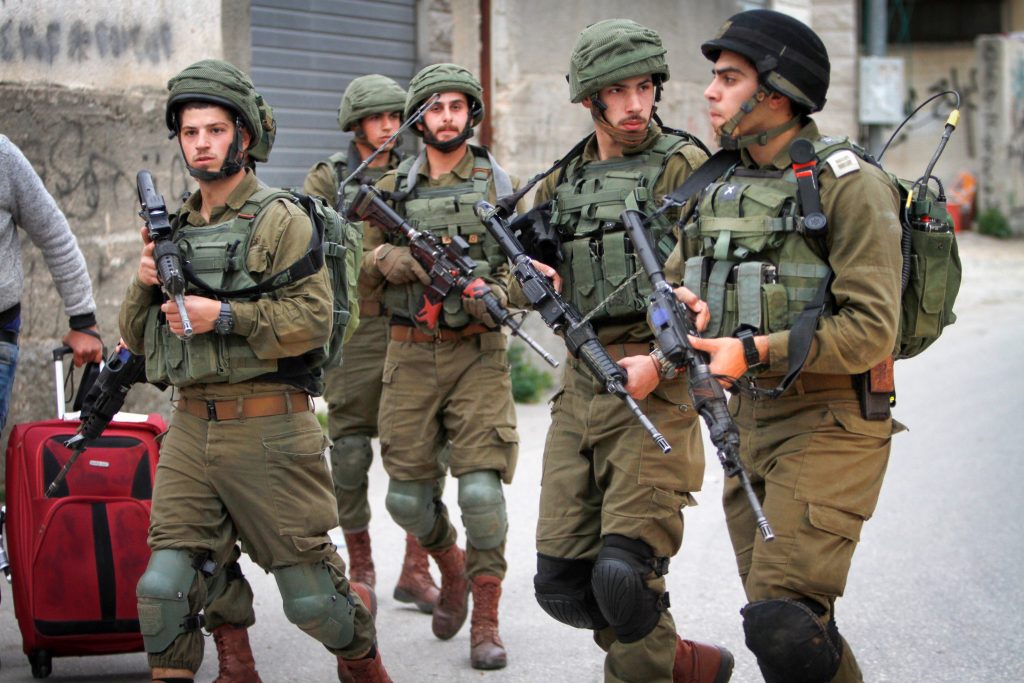 Terrorism
Israel: Shin Bet Thwarts Iran, Hezbollah-Backed Terrorism Plot in West Bank
10 operatives arrested over plot to attack Israelis, kidnap soldier to seek release of jailed terrorists
Shin Bet (Israel Security Agency) thwarted a terrorist plot by the Popular Front for the Liberation of Palestine (PFLP) group, the agency announced Tuesday.
A PFLP cell was planning to launch attacks in the West Bank, the agency revealed, adding that the plot had been backed by Iran and Lebanon's Iranian-proxy Hezbollah terrorist group.
The Syrian army was reportedly also involved in the training.
Iran and Hezbollah provided the terrorists with funds and trained the cell members. The cell reportedly operated under the guise of a civilian welfare organization known as "Al-Shabab Al-Alumi Al-Arabi."
The cell first appeared on Shin Bet's radar following the interrogation of Yazan Abu Salah, a 23-year-old PFLP member arrested in April. He was revealed to be a member of a larger cell involving two attack units, one in Ramallah and one in Samaria.
Muhammad Abu Salah, Yazan's cousin, was also arrested by the Shin Bet as part of the crackdown, along with eight other radicals involved in the plot.
Read More: I24