Israeli Society
Israel sets new record with 3.6 million tourists in 2017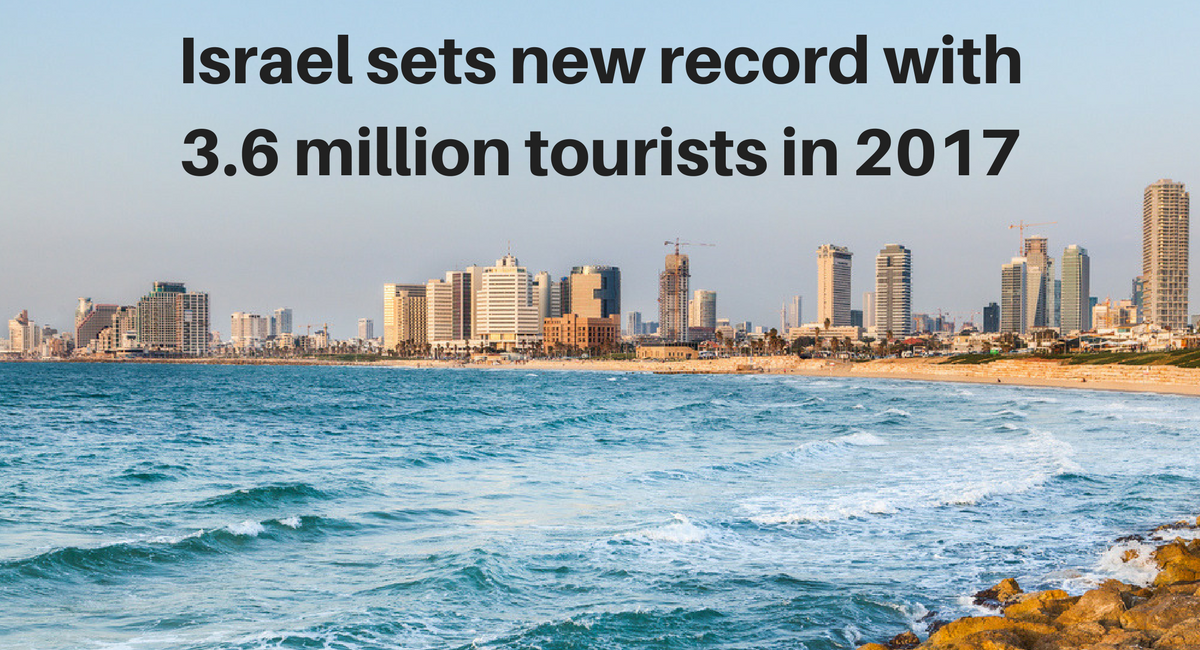 Israeli tourism hit an all-time high in 2017, earning ₪20 billion in revenue from incoming tourism alone thanks to new flight routes and marketing efforts led by the Ministry of Tourism. A total of 3.6 million tourists were recorded, a 25 percent increase over 2016.
"The all-time record number of tourists visiting Israel this year is no accident; it is the result of a clear policy," said Minister of Tourism Yariv Levin. "We have implemented several significant initiatives including reaching out to new and focused markets, building sub-brands and launching new campaigns, collaborations with large online travel agents, giving financial incentives to airline companies that open new routes to Israel and continued marketing throughout the world."
As part of these efforts, 18 new air routes to Ben-Gurion International Airport were opened this year including direct flights from Europe, Miami and Iceland via airlines LOT, Ryanair, Wizz Air and WOW.
As in previous years, the majority of incoming tourism was from the United States, with 716,000 visitors arriving between January and November 2017, 21% more than the previous year. Russian visitors took second place with 307,000 visitors, and tourism from France was third, with about 284,000 visitors. Germany and the United Kingdom rounded out the top five with 202,000 and 185,000 visitors, respectively.
Read More: Israel21c