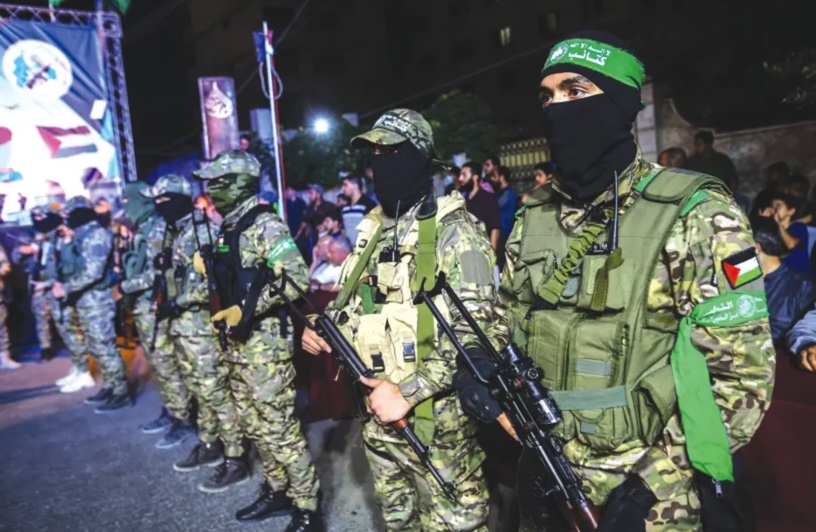 In The News
Israel seized NIS 103 million Hamas terror funds – counterterror financial official
A range of moves by the government have led to the seizure of NIS 103 million of Hamas terrorism funds, National Bureau for Counter Terror Financing of Israel official Sagi Volkovitz said at a government conference on Tuesday.
His agency is part of the Defense Ministry. Volkovitz gave complex examples of groups that would sell or deliver goods to Hamas in Gaza to get around banking regulations, while a seemingly disconnected Hamas office in a foreign country would pay for something in return that regulators would be hard-pressed to make a connection with.
The conference primarily highlighted the 20th anniversary and work of the Israel Money Laundering and Terror Financing Prohibition Authority (IMPA) headed by Shlomit Wagman, but it also featured officials from other agencies, including the police, the prosecution and the courts.
Wagman said the IMPA works with the police, the prosecution, tax agencies, but also "with the Mossad, the Shin Bet [Israel Security Agency] and other agencies in ways that I cannot specify," to combat terrorist financing and money-laundering.
Read More: The Jerusalem Post