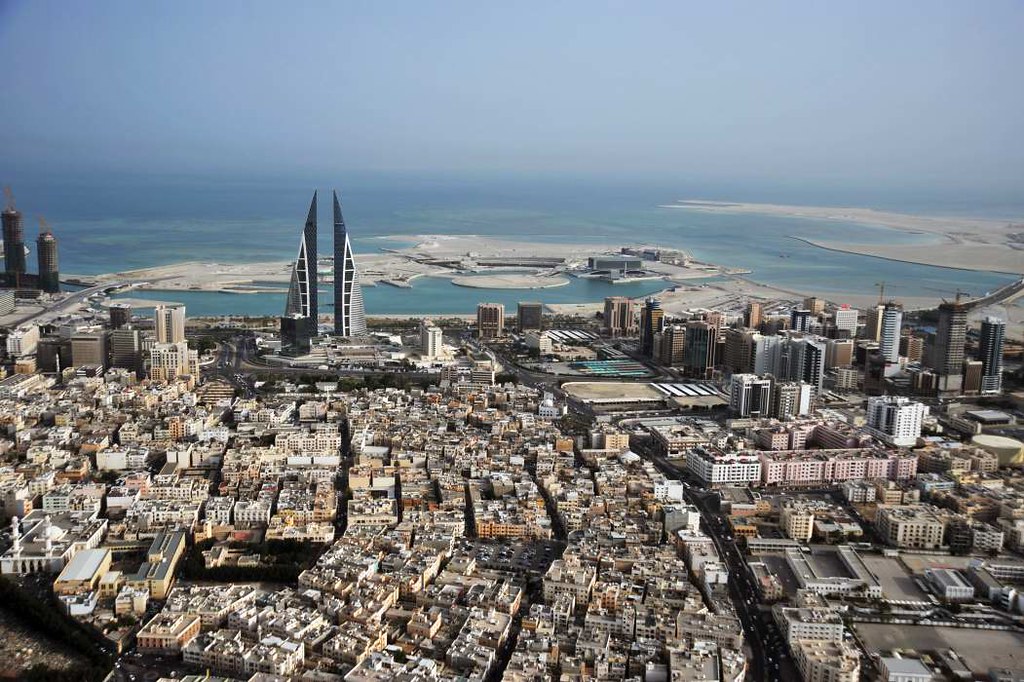 In The News
Israel Scouting Out Sites To Set Up Embassy In Bahrain Before Year's End
12/08/2020
Foreign Ministry representatives visited Bahraini capital Manama this week to look for potential locations to set up an Israeli embassy.
Israel plans to set up three temporary missions in Bahrain and the United Arab Emirates by the end of the year, the Foreign Ministry said in a press briefing Tuesday.
There are plans for two missions in the UAE — a temporary embassy in the capital Abu Dhabi and a consulate in Dubai. Another temporary mission is planned for Manama, the ministry said.
The eventual permanent embassy in Abu Dhabi will be one of the largest Israel has anywhere in the world, with office space for representatives of several government ministries.
During a November visit to Israel by Bahrain's Foreign Minister Abdullatif bin Rashid Al-Zayani, the two countries announced plans to establish mutual embassies by the end of the year.
In September Israel signed the so-called Abraham Accords, US-brokered agreements that normalized relations with the UAE and Bahrain.
Read More: Times of Israel