Hamas
Israel says struck Iranian targets in Syria 200 times in last two years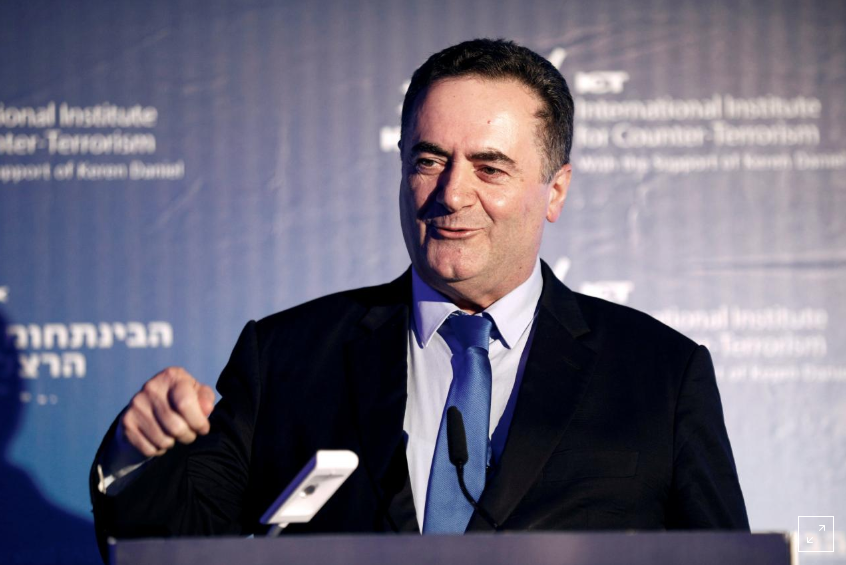 Israel has carried out more than 200 attacks against Iranian targets in Syria in the last two years, a senior Israeli official said on Tuesday, in a rare summary of its campaign.
According to regional sources, Israel began carrying out military strikes in Syria in 2013 against suspected arms transfers and deployments by Iranian forces and their Lebanese Hezbollah allies, both Damascus's partners in Syria's civil war.
Israeli officials have rarely detailed specific operations. On Tuesday, an Israeli military spokeswoman declined to comment after Syria said it shot down rockets fired by Israeli planes at military targets near the city of Hama.
But Israeli Intelligence Minister Israel Katz used a speech to give a more general summary of Syria missions, prompted by a military briefing given to local media earlier in the day.
"Only just now it was published – in the name of military sources, so I can quote it too – that in the last two years Israel has taken military action more than 200 times within Syria itself," Katz told a conference hosted by the IDC Herzliya college.
"Understand the significance of this matter in terms of preserving the red line, preventing the things that Iran has done, is doing and is trying to do against Israel from Syria."
Asked to confirm Katz's comments, an Israeli military spokeswoman said Israel had carried out around 200 attacks within Syria over the past year and a half.