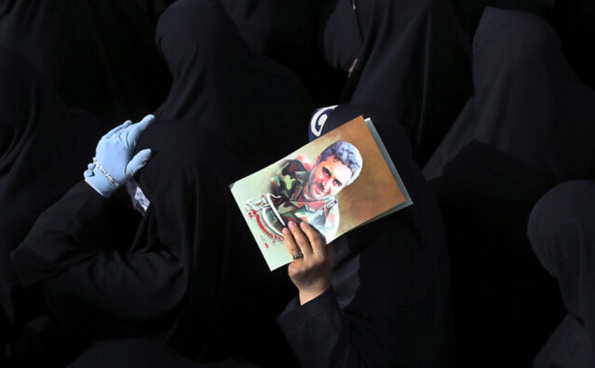 In The News
Israel said to fear Iran will target Israelis abroad in bid to avenge slain officer
Israel fears that Iran could seek to attack Israelis abroad to avenge a senior Iranian military commander who was assassinated in Tehran, and is set to issue recommendations against travel to some destinations that border the Islamic Republic, Channel 12 News reported Thursday.
The concerns came in the wake of leaks tying Israel to the slaying of Islamic Revolutionary Guard Corps Colonel Sayyad Khodai who was killed on Sunday by a gunman on the back of a motorcycle as he sat in his car outside his home. The New York Times cited sources as saying Israel told the US it had carried out the hit.
Israel fears the developments will increase Iran's motivation to strike Israelis abroad.
Senior government and defense establishment figures held a series of consultation meetings in recent days on the matter and will apparently make a decision soon to reiterate travel advisories against traveling to countries neighboring Iran, including the United Arab Emirates, Bahrain, Azerbaijan, and possibly Turkey.
The government doesn't intend to issue travel warnings, but rather to stress existing instructions to be cautious, the report said.
Read More: Times of Israel