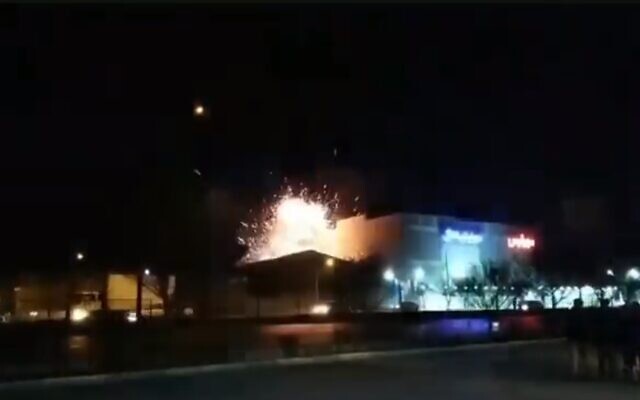 In The News
Iran
Israel said readying for Iranian retaliatory attacks that could target civilians
The security establishment on Monday was reportedly bracing for a retaliatory strike by Iran, following a series of attacks against Islamic Republic targets over the past several days that have been blamed on Israel.
The Kan public broadcaster reported Monday that security officials have held discussions over the past day to try to predict when and how Iran will respond to several strikes on convoys that reportedly were ferrying weapons and ammunition for Tehran-backed militias in Syria over the past 48 hours.
Channel 12 carried a similar report.
Read More: Times of Israel