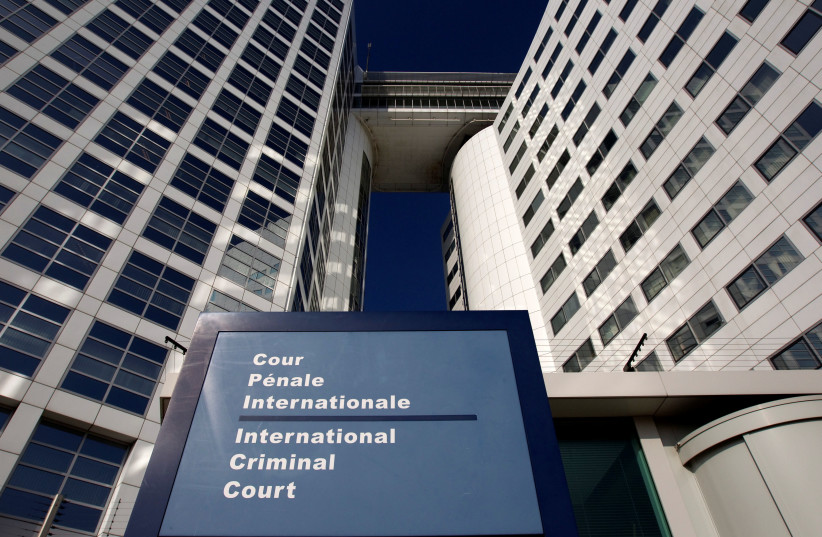 In The News
Israel responds to ICC: You have no jurisdiction over us
04/07/2021
The International Criminal Court has no jurisdiction to investigate Israel for alleged war crimes, is what the government plans to respond in a letter to the Hague, top ministers decided on Thursday.
The response is consistent with Israel's longstanding position on the matter.
Israel is not a member of the ICC, and has a policy of not cooperating with it, such that it was unclear that the government would respond at all to the letter ICC Prosecutor Fatou Bensouda sent to Israel last month.
The Israeli argument is based on the court's own rules, which state that its cases would involve member states, and that it does not intervene countries with judiciaries able to fairly prosecute cases of crimes against humanity. Israel has pointed to its own independent judiciary capable of trying soldiers who commit war crimes.
In addition, though the Palestinian Authority is a party to the Rome Statute establishing the ICC, Israel argued that Palestinian Authority is not a state and therefore cannot legally be a member of the court. The PA submitted the complaint against Israel which led to the investigation.
These arguments were echoed by eight ICC member states: Germany, Czech Republic, Hungary, Brazil, Uganda, Austria, Australia and Canada.
Read More: Jerusalem Post