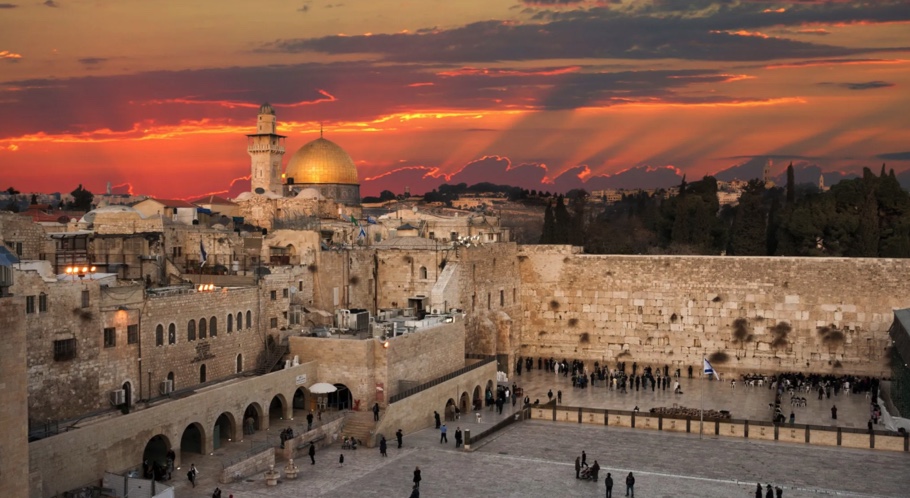 In The News
Israel readies itself for increase in terrorist attacks
Israel is bracing for terrorist attacks ahead of the Jewish High Holidays. And it is incumbent upon international press outlets to highlight the looming danger.
Israeli officials, the Times of Israel reported on Sept. 13, have "concrete warnings" that terrorist groups are planning to incite violence in and around the Temple Mount, the holiest site in Judaism. A security assessment has been presented to top Israeli officials, including Prime Minister Yair Lapid, Public Security Minister Omer Barlev and Israeli police chief Kobi Shabtai.
Citing an unnamed Israeli security source, Kan news has reported that police are issuing restraining orders to known Jewish and Arab agitators to keep away from the Temple Mount during the upcoming High Holidays, which stretch from late September through the middle of October.
Read More: JNS