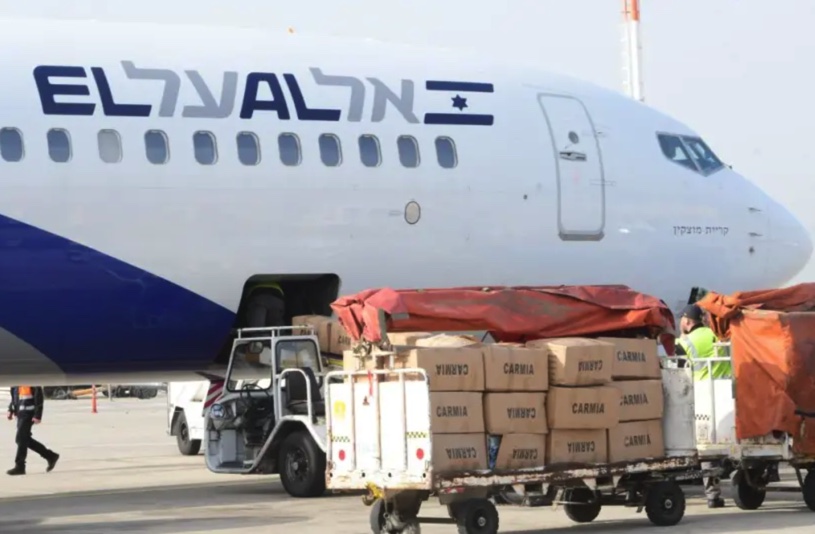 In The News
Israel preparing a field hospital for Ukraine, Health Minister says
Israel is preparing to set up a field hospital to help wounded Ukrainians, Health Minister Nitzan Horowitz said on Thursday.
"It will be operated by civilians; preparations are underway in the Health Ministry," Horowitz told Kan Bet. "There are many volunteers, medical professionals and medics who want to go."
The field hospital will be managed entirely by the Health Ministry and not by the IDF Medical Corps, the minister said.
"Our aid is coordinated with the Ukrainian government and we are sending it through Poland at this point," he said. "It is part of our expression of solidarity with Ukraine."
A field hospital is something that Kyiv had specifically asked Israel to establish.
Earlier this week, Ukrainian Ambassador to Israel Yevgen Korniychuk said, following discussions with the Israeli Foreign Ministry: "I hope that they will consider this possibility to provide for medical assistance to the wounded soldiers and civilians. The discussion is ongoing whether it should be the mobile or field hospital or it should be the medical treatment provided in Israel."
Read More: The Jerusalem Post