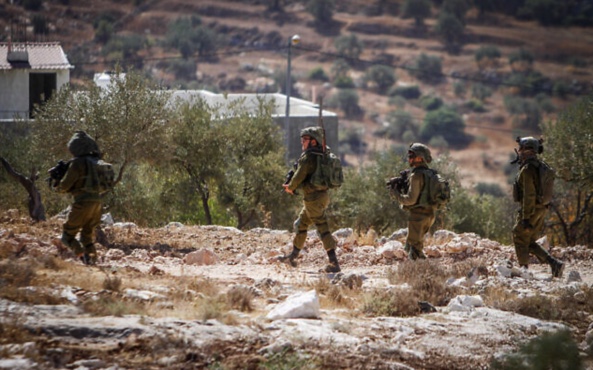 In The News
Israel prepares to shut down for Yom Kippur as security forces remain on high alert
Israel is preparing to shut down on Tuesday evening for Yom Kippur, the Jewish Day of Atonement and the holiest day of the Jewish calendar, as security forces remain in a heightened state of preparedness amid a record number of terror alerts in the lead-up to the holiday.
The IDF will also impose a closure on the West Bank and Gaza, a standard practice over Jewish and Israeli holidays.
Security officials have received more than 80 warnings or intelligence tips about possible terror attacks as Jewish Israelis prepare to observe the fast day, according to Hebrew-language media reports. The number is higher than last year when two Palestinian security prisoners were on the run following a prison escape, and security forces were grappling with a spate of stabbing attacks.
The security alerts came as Israel faces several security challenges amid the High Holiday season. Israeli troops have come under increasing gunfire during raids in the West Bank, and there have been repeated clashes in recent weeks between security forces and Palestinians in East Jerusalem and the Old City. Additionally, there were also several failed shooting attacks targeting Israelis in the West Bank last week.
Read More: Times of Israel