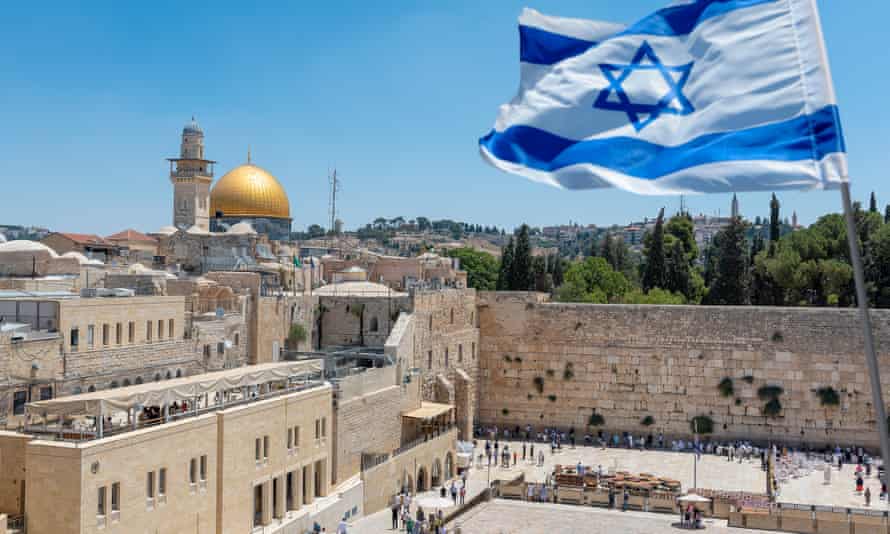 In The News
Israel places 4th in world COVID resilience ranking
04/27/2021
Israel has climbed to fourth place among the most resilient countries facing the COVID-19 health crisis, according to a report released by Bloomberg News on Tuesday.
The ranking was introduced in November 2020 to track how the world's most dynamic economies are coping with the pandemic.
Israel has steadily climbed the rankings, which primarily measure infection rates and the number of people vaccinated, which has led the world in per capita inoculations since launching its drive in December.
"According to the Bloomberg International Index, Israel ranks 4th in the world for its success against the coronavirus. A huge achievement for all of us. Thank you very much!" Israeli Prime Minister Benjamin Netanyahu said in a message posted to social media.
Israel previously ranked fifth last month and ninth two months ago.
In recent weeks, Israel has seen a steady decrease in the number of new cases of COVID-19 after having administered two doses of the vaccine to more than 5 million people out of a population of 9.3 million (a vast majority of the unvaccinated population are under the age of 16).
In the standings, Singapore takes the lead, ousting New Zealand for first place.
In third place is Australia. Taiwan is ranked fifth after Israel,l while South Korea, Japan, United Arab Emirates, Finland and Hong Kong round out the top ten.
Read More: I24