Medical Advancement
Israel performs world's first 'artificial meniscus' transplant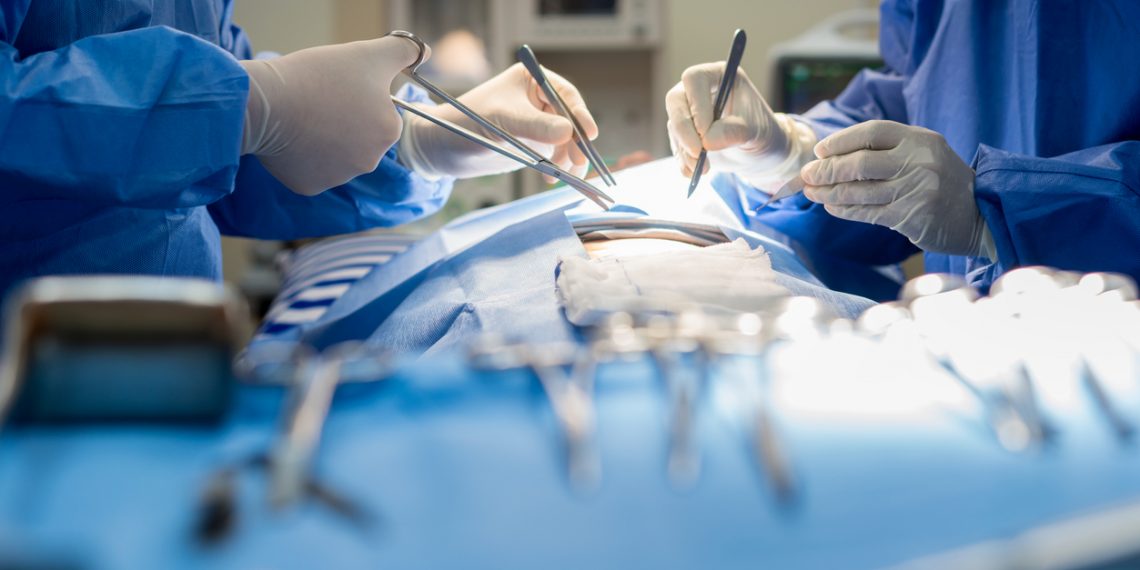 In Israel's latest medical breakthrough, the country's leading surgeons were able to successfully perform a new "artificial meniscus" transplant, making it the first country in the world to do so.
The transplant surgery could easily replace previous treatments, such as pain management and physical therapy, for people with damaged or torn menisci.
The surgery was performed by Dr. Gabriel Agar from Shamir Medical Center and Dr. Ron Arbel from Ramat-Aviv Medical Center, who were involved in the development of the "NUsurface Implant", made from polycarbonate urethane, which passed clinical trials in Israel.
The implant is inserted into the knee joint by a small incision and mimics the movement of the natural meniscus. Since the implant does not require any fixation on the bones or soft tissues, patients are allowed to return home not long after the operation is complete.
"This is an exciting time to finally put the NUsurface implant at the disposal of Israeli patients," said Agar.
"Persistent pain after repair of meniscus tears is a very common orthopedic problem and, until now, we did not have effective treatment options."
Read more: Israel Hayom