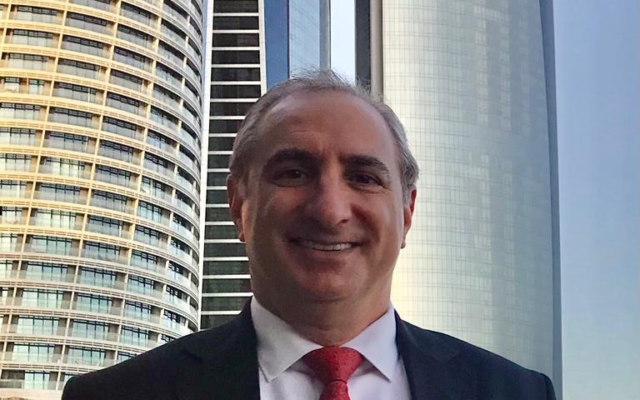 In The News
Israel Officially Opens Embassy In UAE With Envoy
01/24/2021
Israel officially opened its embassy to the United Arab Emirates in the United Arab Emirates Sunday, as Ambassador Eitan Na'eh arrived in Abu Dhabi.
The development came on the same day that the UAE approved the opening of its embassy in Tel Aviv.
"The embassy will work to advance Israel's interests and will be at the disposal of its citizens," the Foreign Ministry said in a statement.
It will work from a temporary office, which will begin operations in the coming days, until a permanent location can be found, the ministry said.
Na'eh, the former ambassador to Turkey, is the first Israeli to have full diplomatic status in the Gulf state, following the normalization of ties with Israel last year.
He will head the temporary mission for several months, until an ambassador is appointed, according to a report earlier this month from the Kan public broadcaster.
Israel, the UAE, and Bahrain signed the US-brokered Abraham Accords normalization agreement at the White House on September 15, 2020.
The opening of the embassy will allow for the bilateral relations between the countries to expand further, said Foreign Minister Gabi Ashkenazi.
Ashkenazi also praised the UAE decision to open its own embassy.
"This is an important decision that will advance the warm ties between countries and between nations," he said. "We look forward to welcoming the UAE representatives soon."
Read More: Times of Israel