Israel Defense Force (IDF)
Israel navy leading large-scale earthquake recovery drill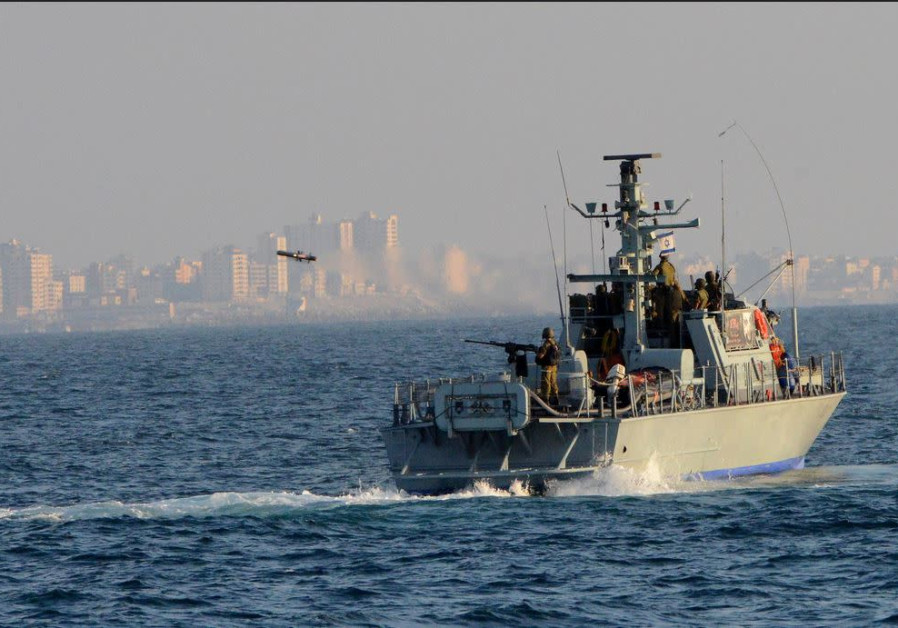 The parochet- or "curtain" – that was meant to cover Theodor Herzl's coffin when he was buried in 1949 in the land of Isrel has been discovered in a Keren Kayemeth LeIsrael-Jewish National Fund (KKL-JNF) warehouse.
According to an article published exclusively on Wednesday in the Hebrew daily Israel Hayom, the parochet disappeared in 1949 after Herzl's burial ceremony. Two weeks ago, at a 70th anniversary ceremony of Herzl's burial in Israel, a reconstructed curtain was created and displayed. Now, the original parochet has been found.
"It is a great privilege to find this important historical item," said Danny Atar, head of KKL-JNF. "Without Zionism there would be no JNF, without JNF there would be no Zionism. The parochet has sentimental value and is interwoven with the history of Zionism."
The curtain was found because the organization was preparing to convert its KKL-JNF House in Tel Aviv from an office building to a boutique hotel, in which there will also be a museum for the preservation of Zionist history.
While preparing, Dr. Arye Ben saw a cloth – gray – folded under a cupboard, which did not look like it had any specific value. But once it was unfolded, the team realized it was the missing parochet.
Read More: The Jerusalem Post