Israel Defense Force (IDF)
Israel names four victims of weekend rocket attacks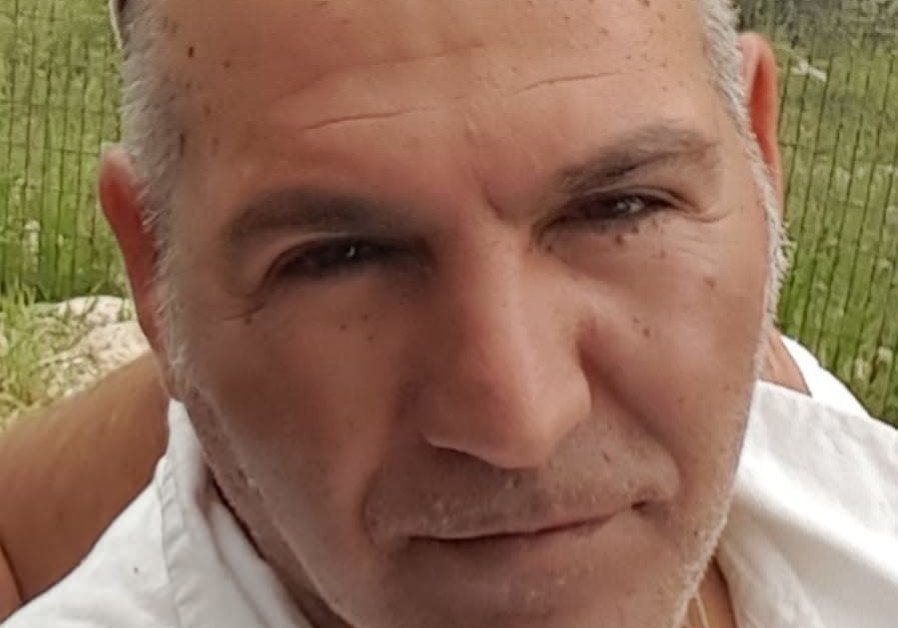 The latest confrontation with Hamas in which almost 700 rockets were fired from the Gaza strip to Israeli territory claimed the lives of four Israeli citizens.
On Saturday night, Moshe Agadi, a father of four, was killed when a rocket struck his home in Ashkelon when he went out to smoke a cigarette. He was struck by shrapnel to his stomach and chest and was taken by Magen David Adom teams to Barzilai Hospital where he was pronounced dead.
Moshe Feder, 64, from Kfar Saba, was killed Sunday afternoon after a Kornet anti-tank guided missile struck a car near the Gaza border between the communities of Yad Mordechai and Sderot.
Ziad Alhamamda was killed after he was critically injured in his chest by shrapnel from a direct strike on a factory in Ashkelon, dying from his wounds shortly after.
Pinchas Menachem Prezuazman, 21 years-old, was also killed Sunday evening after he suffered severe shrapnel injuries to his chest while running to a shelter in Ashdod.
The Barzilai Hospital and Soroka Hospital reported that apart from the four deceased, 234 Israelis were injured.
Read More: The Jerusalem Post