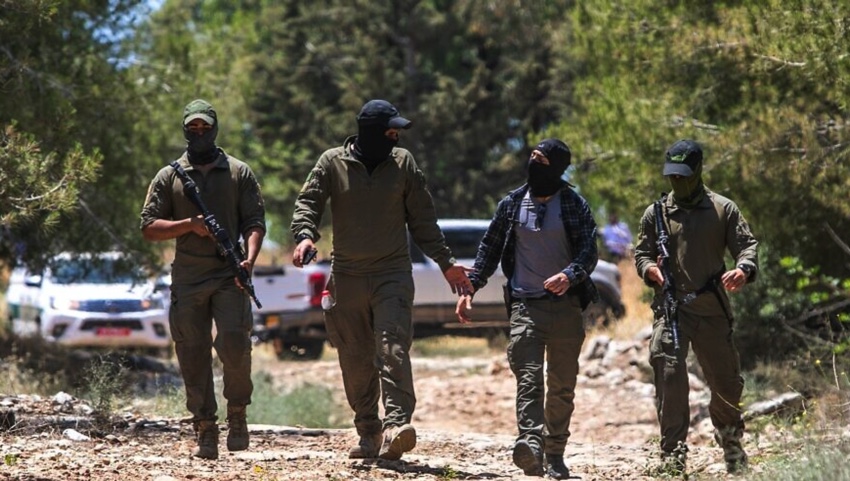 In The News
'Israel must wage all-out cyber campaign' targeting Hamas, insists counter-terrorism pro
Israel must adopt a more proactive approach if it is to deplete Hamas of its ability to incite Palestinians to terrorism, a senior security scholar has said, including a stepped-up cyber campaign to take down incitement material that is online and fueling violence against Israelis.
In recent weeks, the Israeli defense establishment has detected an unmistakable spike in Hamas's online efforts to ignite terrorism and unrest, particularly on social-media networks. This is part of the strategy by Hamas's leader in the Gaza Strip, Yahya Sinwar, to destabilize the West Bank and Jerusalem and inflict Israeli casualties while weakening his domestic rival, the Palestinian Authority—all without risking Hamas's home turf of Gaza.
Ely Karmon, a senior research scholar at the International Institute for Counter-Terrorism (ICT) in Herzliya, told JNS that the time had come for an all-out offensive cyber campaign to disrupt and take down incitement to hatred and violence on Arabic social-media networks.
"The state has been doing almost nothing offensively on this front and has been waiting for the platforms, like Facebook, to act. The state should not wait; it should take this material down itself," said Karmon.
Read More: JNS