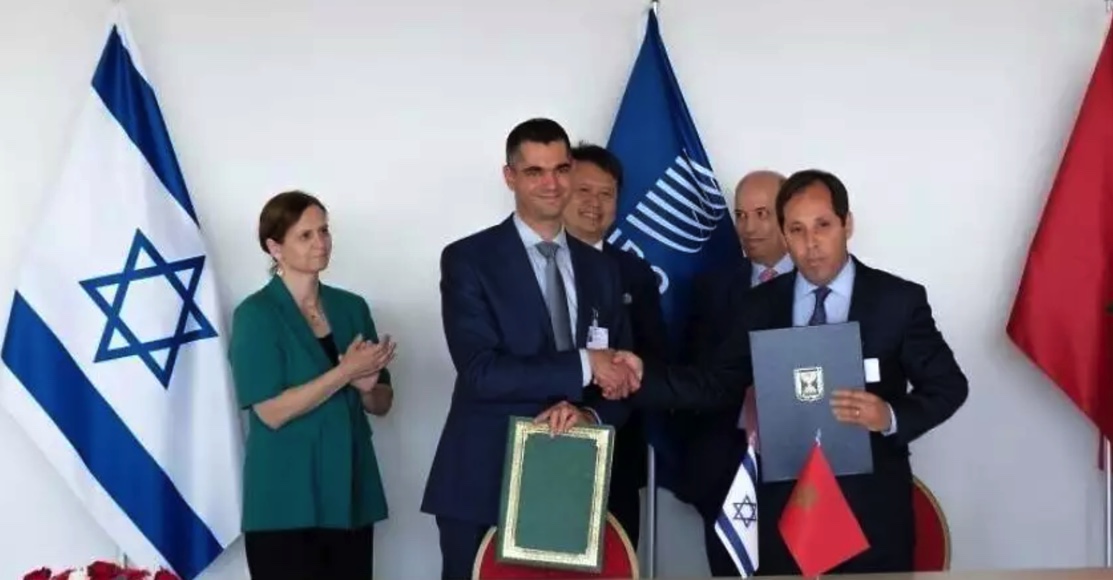 In The News
Israel, Morocco pen intellectual-property pact, boost bilateral cooperation
Israel and Morocco signed their first intellectual-property agreement on Monday in what its diplomats are calling a milestone for entrepreneurial cooperation between the two countries.
Ofir Alon, executive director of the Israel Patent Office, and the director general of the Moroccan Office of Industrial and Commercial Property Abdelaziz Baqiqi penned the Israel-Morocco "Memorandum of Understanding on Intellectual Property" on the sidelines during a meeting of the World Intellectual Property Organization (WIPO), an official agency of the United Nations.
The two parties signed the pact in the presence of WIPO director general Daren Tang. The memorandum will automatically renew in five-year periods.
"This agreement will enable entrepreneurs and innovators to build a more prosperous and sustainable future," said Meirav Eilon Shahar, Israel's Ambassador to the United Nations in Geneva. "We value this bilateral cooperation and will work to expand it."
Read More: Israel Hayom