Medical Advancement
Israeli researchers make 'significant progress' in coronavirus vaccine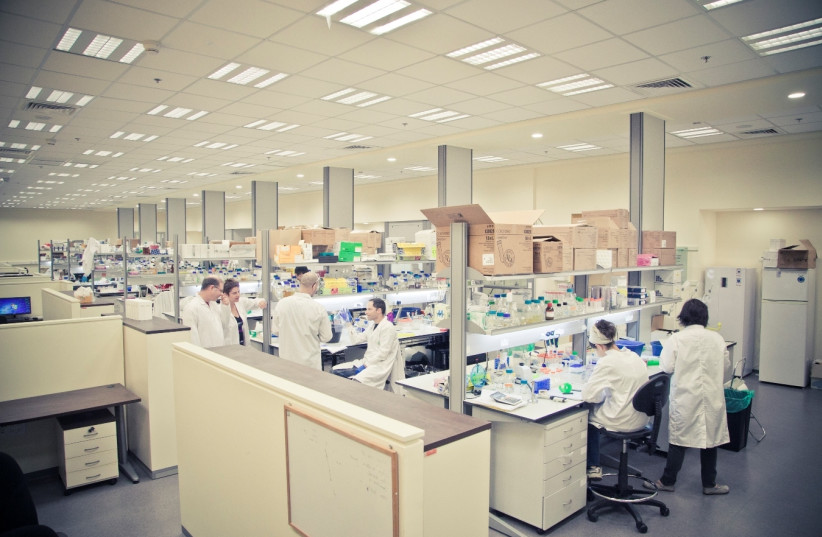 The Israel Institute for Biological Research (IIBR) has begun testing a COVID-19 vaccine prototype on rodents at its bio-chemical defense laboratory, a source told Reuters on Tuesday.Prime Minister Benjamin Netanyahu ordered the IIBR, in rural Ness Ziona, to join the fight against the coronavirus pandemic on Feb. 1, prompting an easing of its secrecy as it cooperates with civilian scientists and private firms.
In a statement, Netanyahu's office said IIBR director Shmuel Shapira had informed him of "significant progress" in designing a vaccine prototype and that the institute "is now preparing a model for commencing an animal trial."
A source familiar with IIBR activities told Reuters that trials were already under way on rodents. The source declined to identify the kind of rodent.
In rare public comments, IIBR chief innovation officer Eran Zahavy said last week that the institute had shifted its entire focus to the new coronavirus, with three groups trying to develop a vaccine against the COVID-19 disease it causes, and others researching potential treatments.
Read More: Jerusalem Post