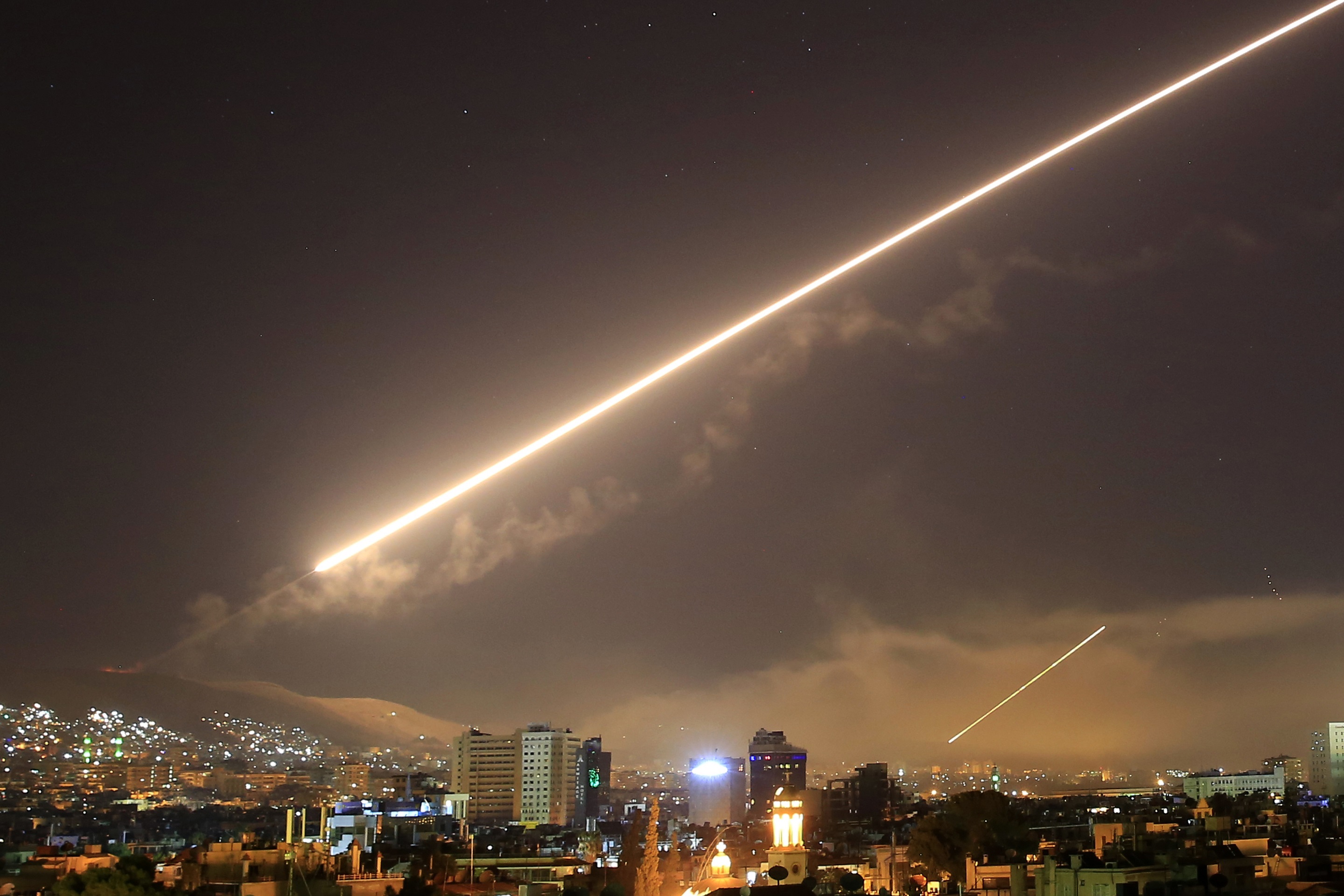 Syria
Israel launches strike on targets in Syria – report
03/16/2021
Israeli military strikes were reportedly launched at targets located near the Syrian capital of Damascus, state media said late Tuesday night.
It remains unclear if any casualties resulted in the reported attack.
Israel maintains a policy of ambiguity regarding regional military operations and has not commented on the development.
According to previous foreign media reports, the targets are likely linked to the Iranian military or Lebanese terror organization Hezbollah.
Read More: I24